11 Ways to Improve Your IQ Level

We have all, by definition, taken the genetic lottery. Some of us have achieved greater success than others in a certain field. While genetics have a role in IQ, there are some things you can do to raise your IQ and general mental acuity. It pays off to take IQ test preparation seriously because it largely boils down to keeping your brain engaged.
Whether you want to increase your general intelligence or just hone a particular skill set, there are several natural ways to raise your IQ. Here's how you can start raising your IQ right away.
Take Up Exercises Regularly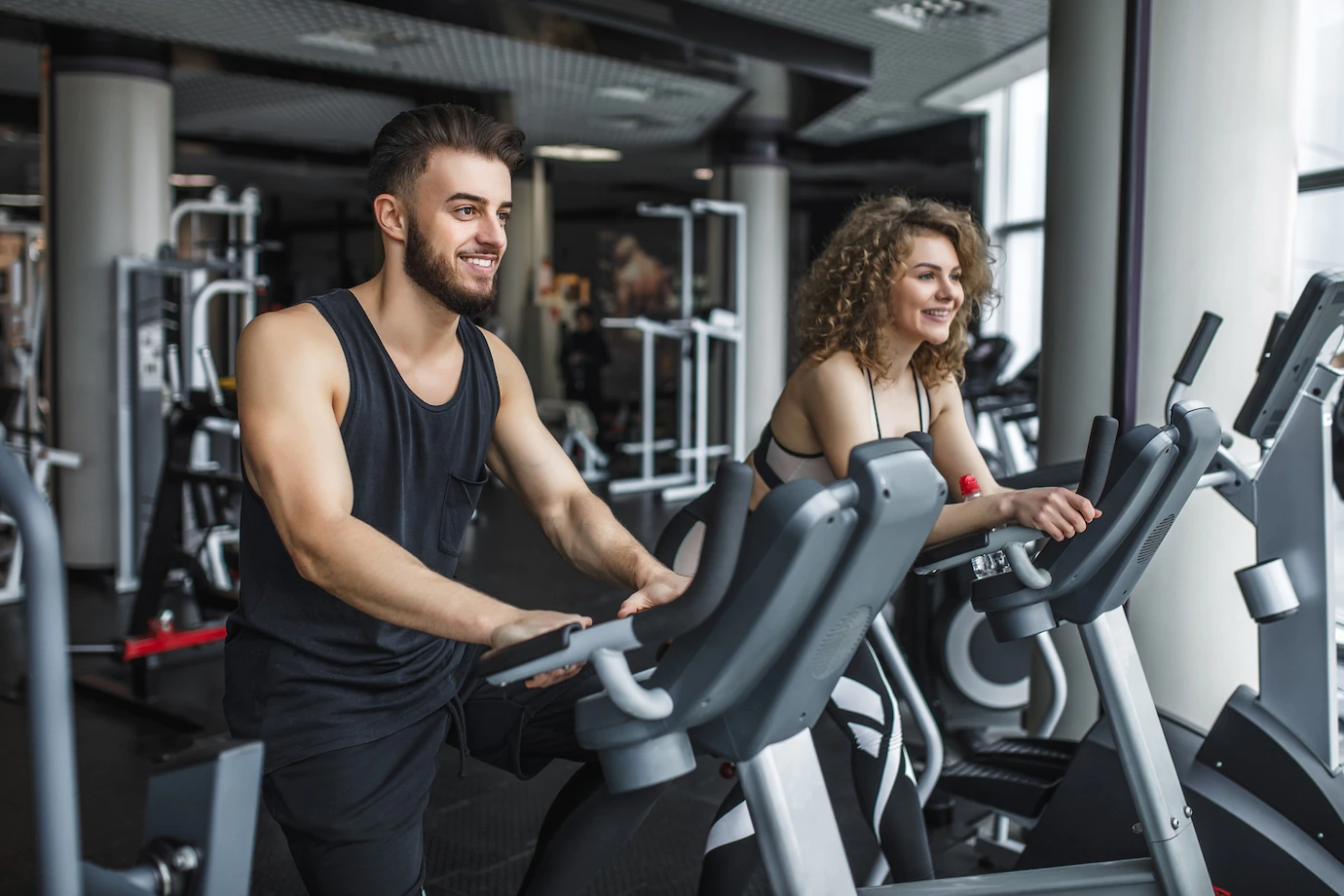 We are aware of the connection between the mind and the body. An unhealthy body places extra demands on your control center on a fundamental basis. But maybe more significantly, your body makes various amounts of hormones before, during, and after exercise. Get off the sofa because these hormones alter the basic chemistry of the brain and have been found to enhance cognition.
Have Stimulating Conversations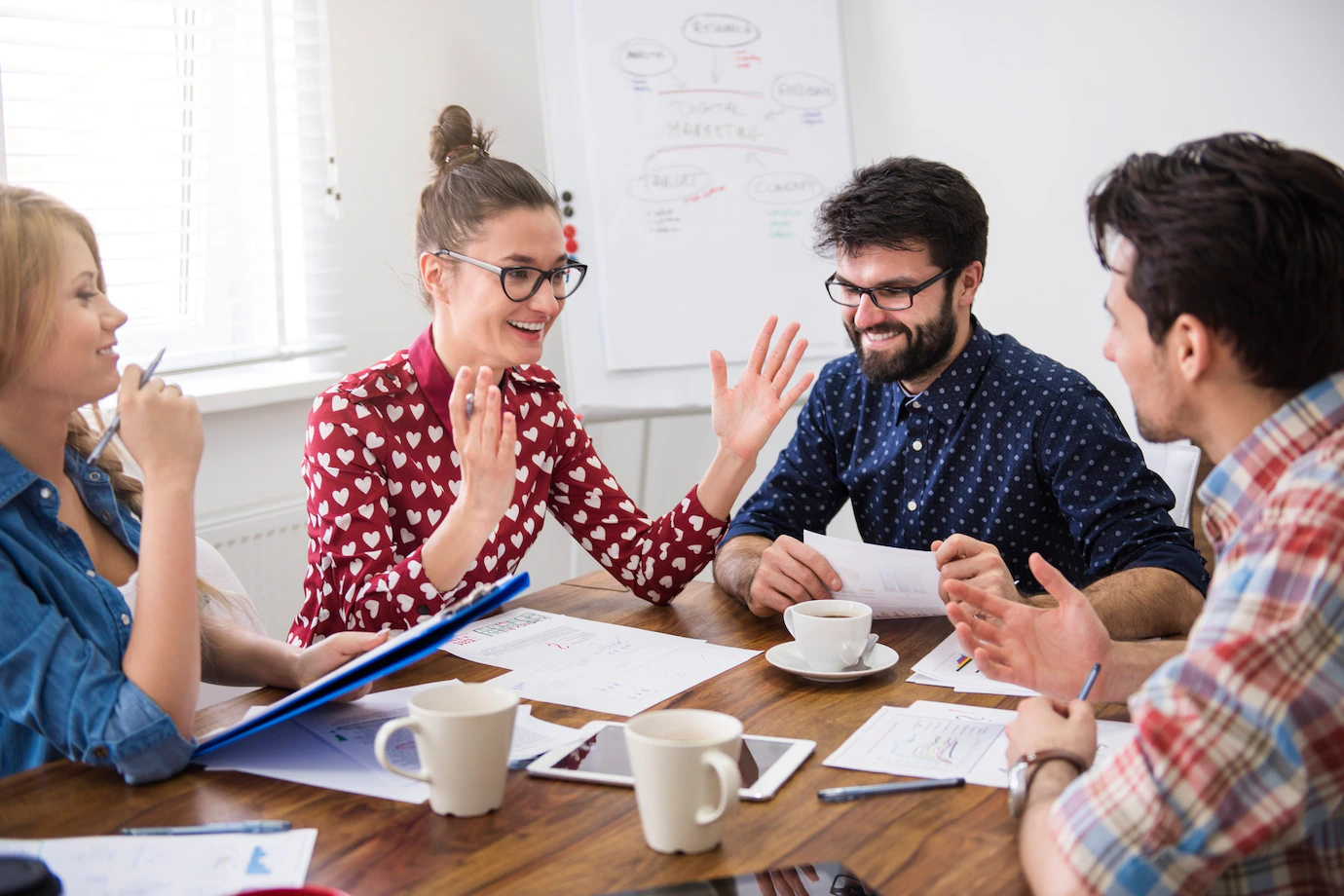 One of the finest methods to raise your IQ is to engage in fascinating conversations with intelligent individuals. It can be counterproductive if you're speaking with someone who doesn't know much about the issue because you'll end up instructing them rather than picking up any new information. Talking with authorities or other really smart individuals who are informed on a subject is crucial for this reason.
Adopt An Omega-3 Fatty Acid-Rich Diet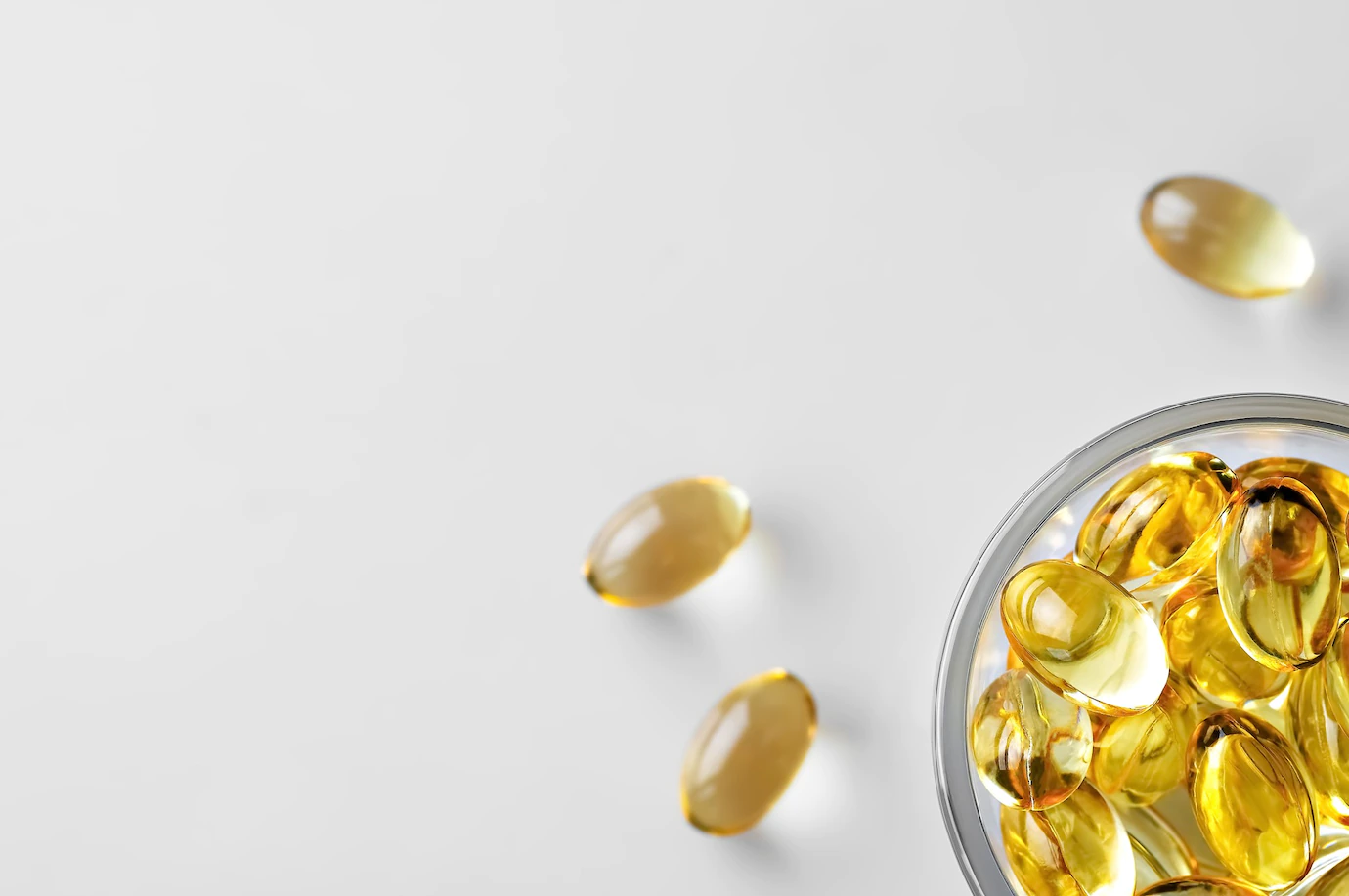 The majority of people are concerned about eating too much fat. Omega-3 fatty acids are the exception, though. Omega-3 fatty acids appear to improve memory loss and mental performance. Overdosing on supplements won't help you much, but eating wholesome foods that contain this ingredient will improve your general health, including the health of your brain. Nuts, flaxseed oil, and fish like salmon are sources of omega-3 fatty acids.
Play Mental Games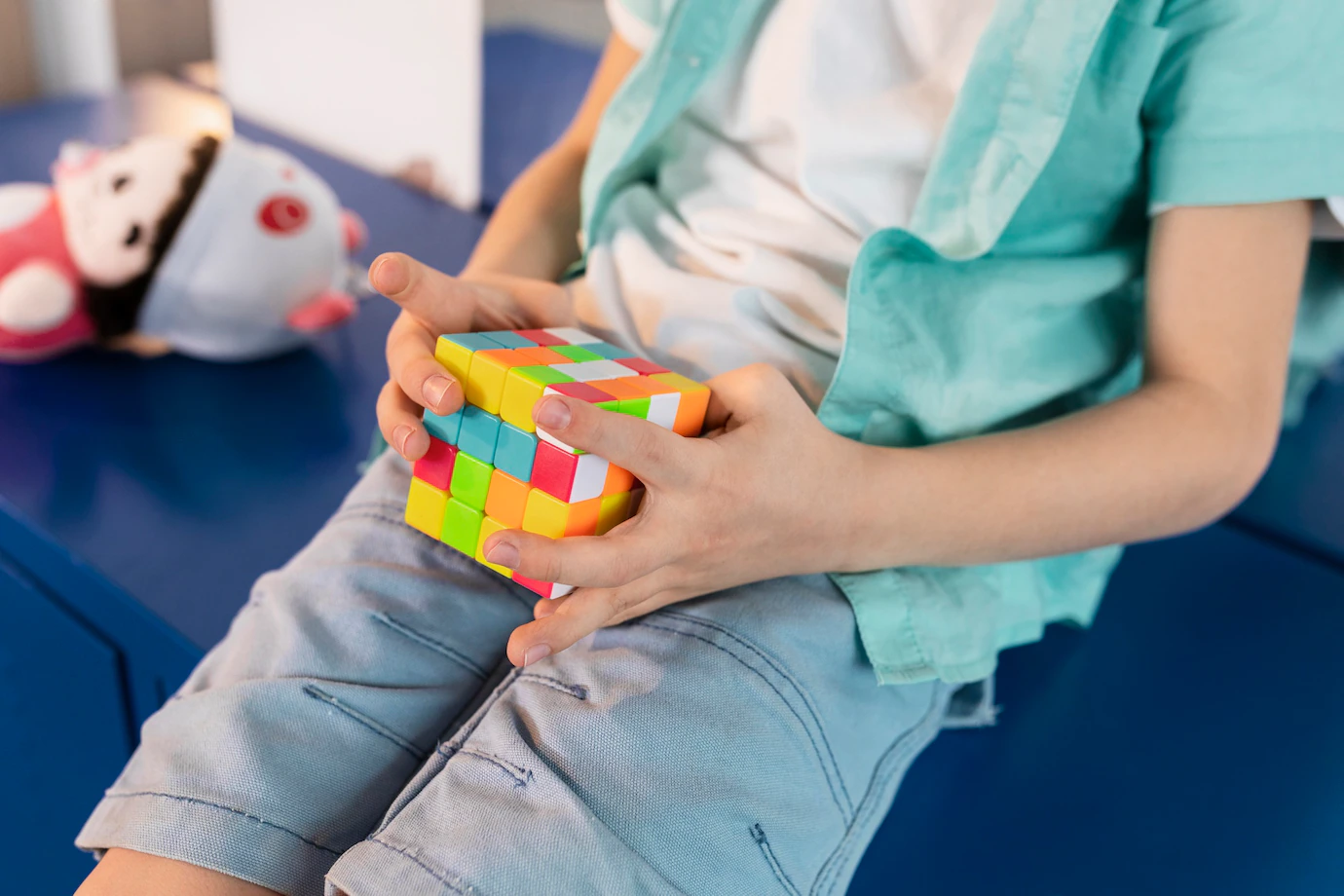 The Internet has learned what crossword puzzle fans already knew: completing brain teasers keeps you mentally alert. Numerous websites include games and other mental exercises that you can play for a set amount of time each day. Puzzles, Sudoku, Brain Age, Lumosity, and other more conventional games, as well as video games, can help you develop your critical thinking skills and raise your IQ. If you enjoy playing them, you should practice for an IQ test to compare how comparable the cognitive processes are.
Clear The Cobwebs from Your Board Games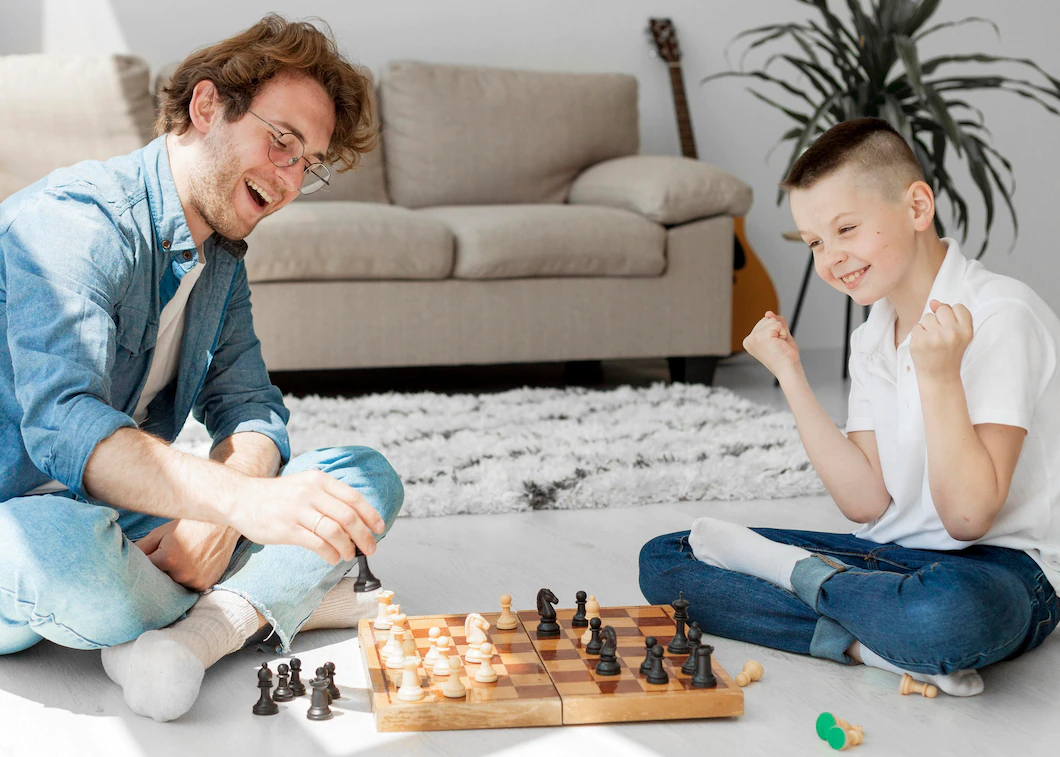 We shouldn't forget that some of our greatest brains dedicated their entire lives to the study of chess, even though these games have lost some of their appeals. Some of the sharpest people alive play the game Go in Asia. Similar to Scrabble, many other board games require you to use your cognitive abilities. Even card games demand logical thinking when done in a lighthearted manner.
Attempt New Things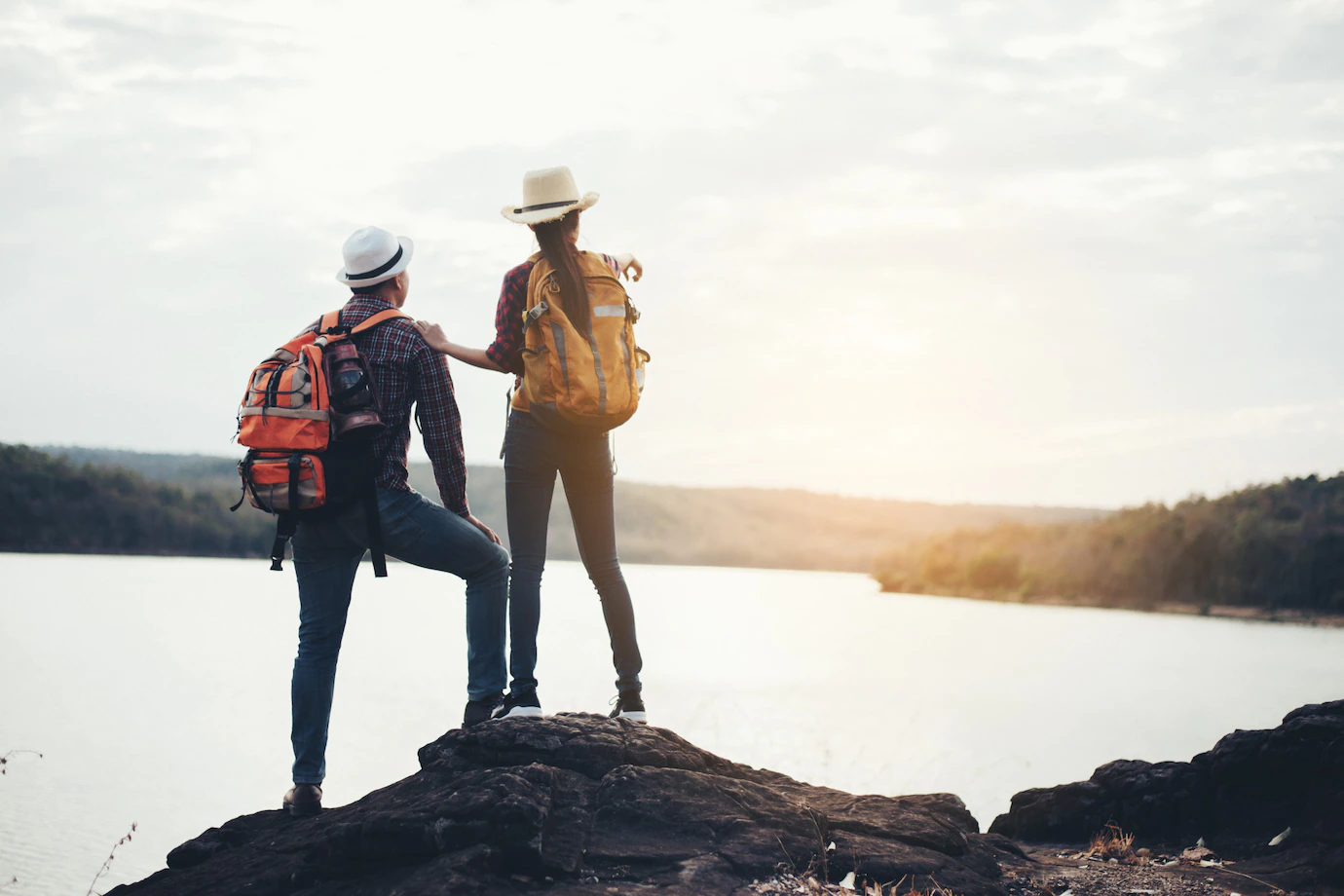 An unoccupied intellect that becomes bogged down starts to deteriorate. In essence, your brain tells itself that it doesn't need to expend as much processing power. You can tell your brain you still need new connections by actively searching out fresh experiences. Additionally, you support the connections in the brain that have already been made.
Change Up Your Activities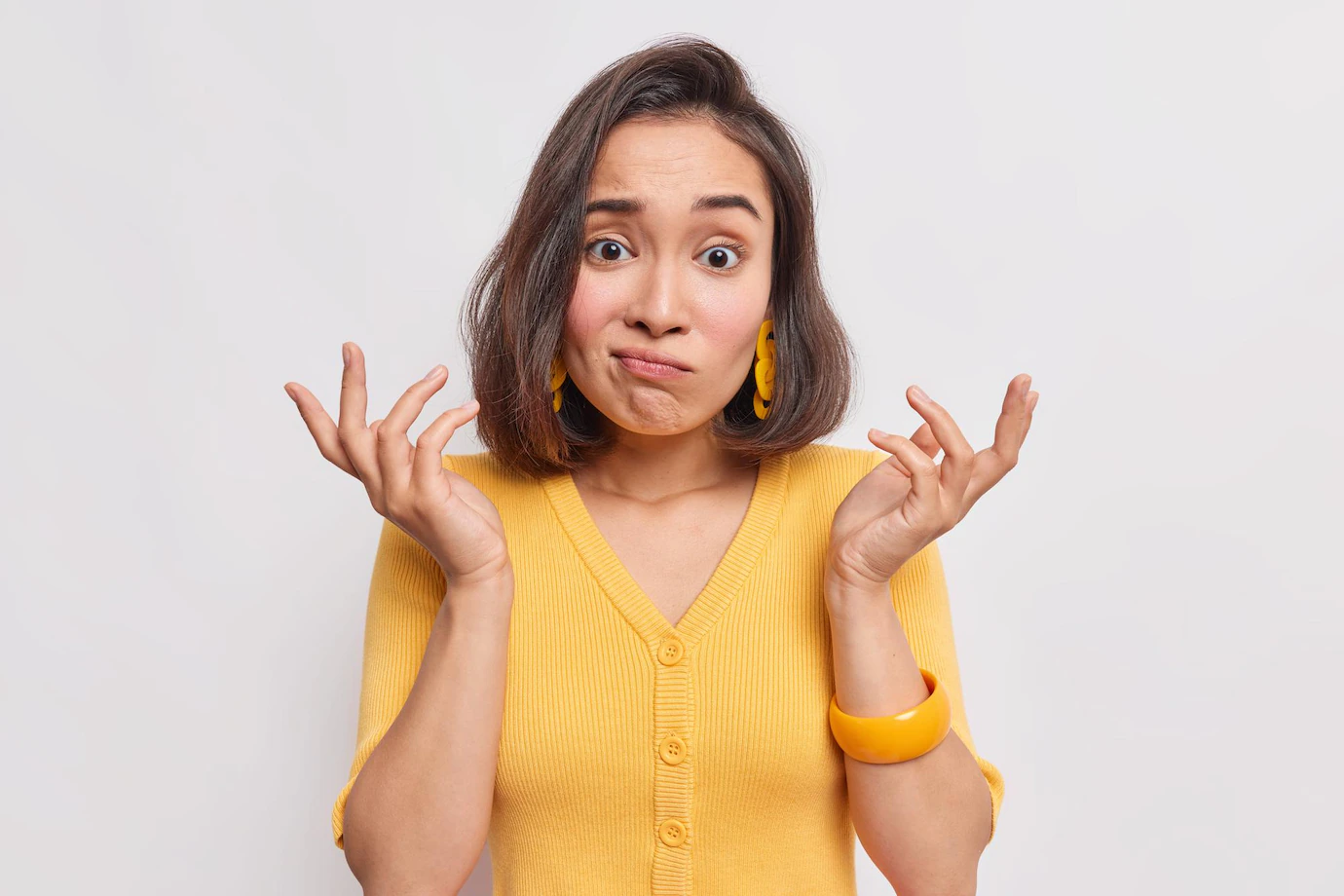 Similar to this, your brain will gain from variety in your regular activities. Try something more intellectual for a change of pace if your hobbies or employment involve a lot of manual labor. On the other side, if your mind is continuously racing, try learning hand-eye coordination skills.
Develop A Habit of Reading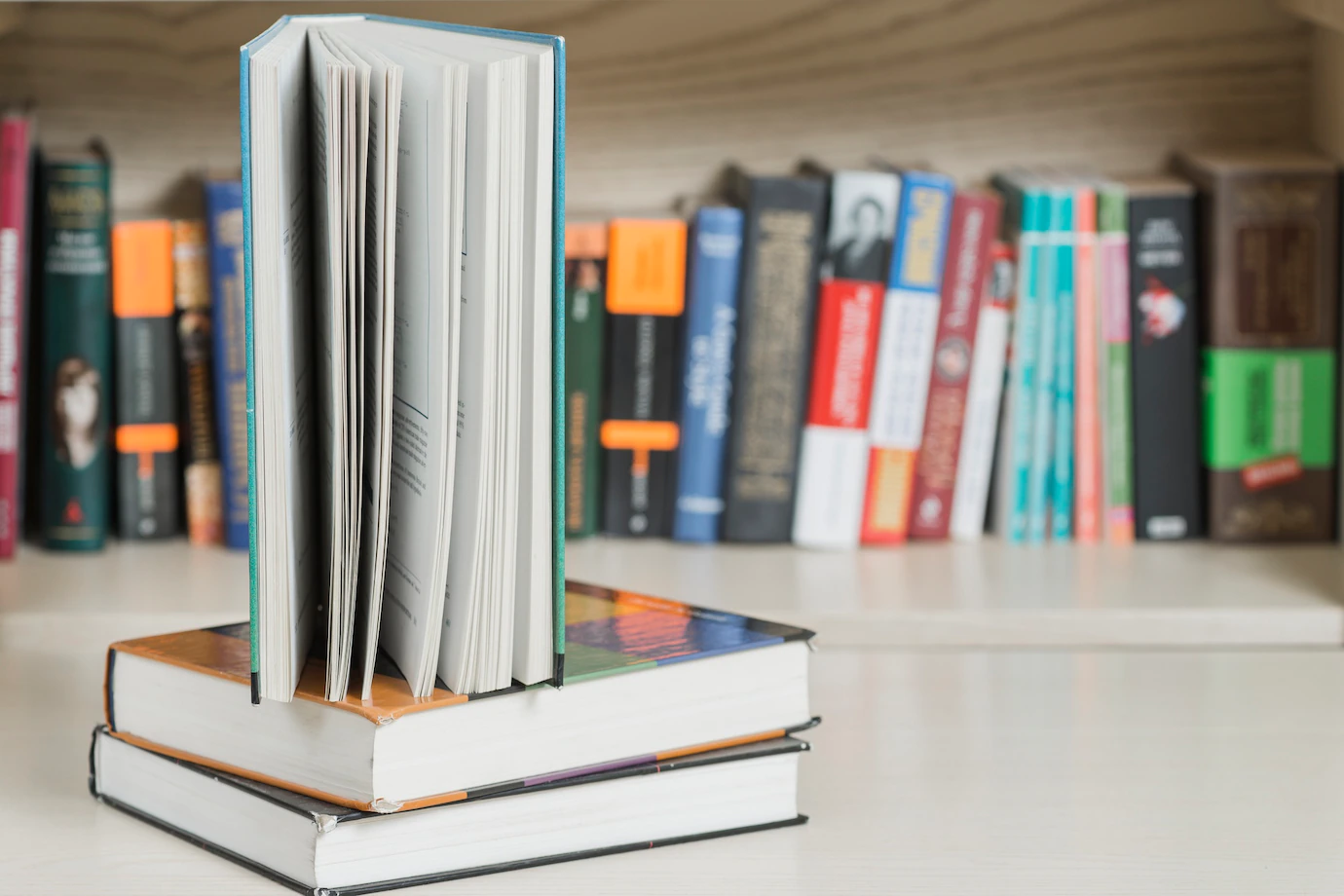 Without having to leave the house, reading provides a wonderful opportunity to discover new topics. Pick a subject that interests you. Naturally, this will improve your vocabulary, but it will also inspire you to draw connections between other bits of information. When you answer IQ test questions, assessors look for this kind of reasoning.
Reduce Your Level of Stress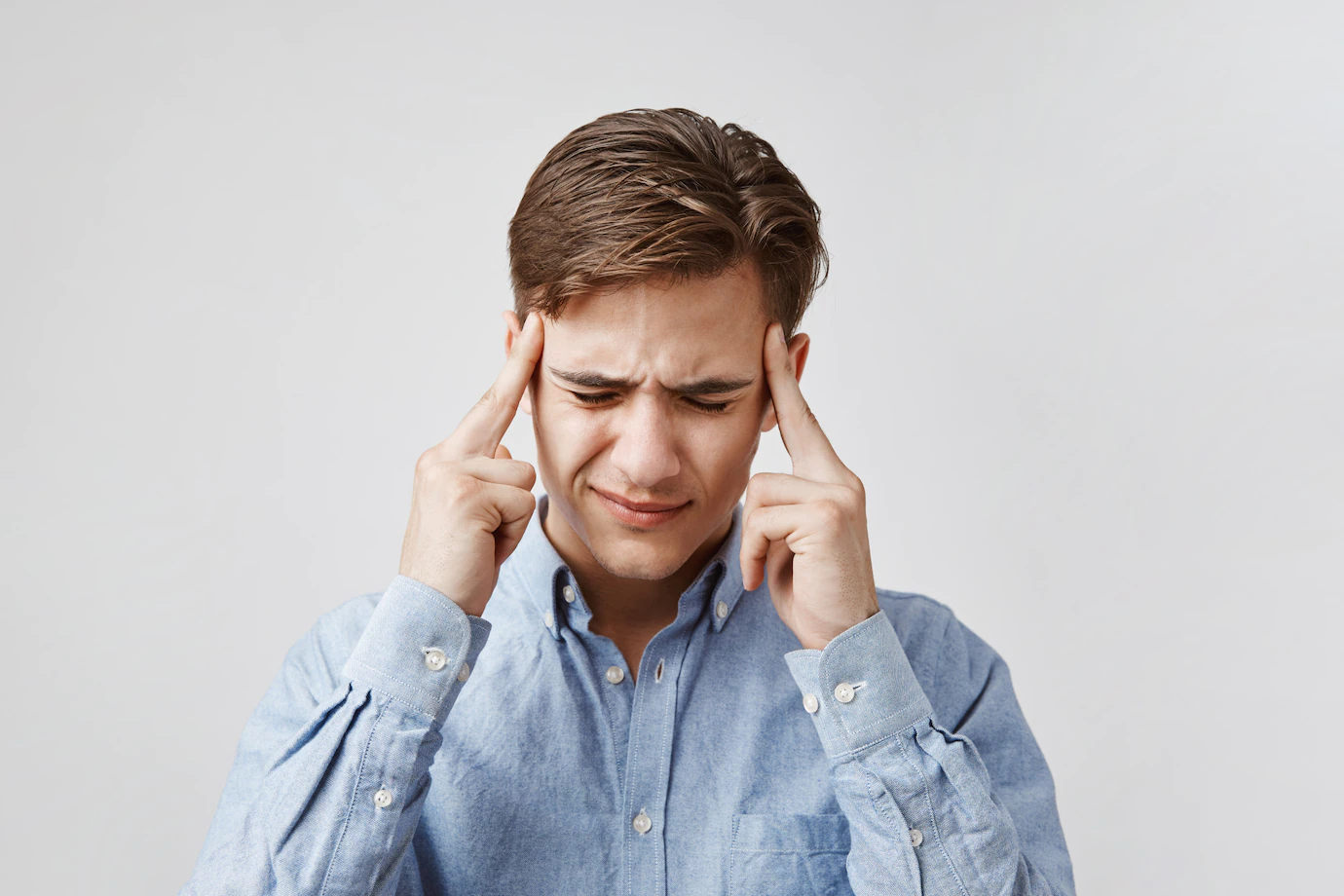 People can escape from the outside world and relieve stress by engaging in activities like breathing exercises and meditation. Stress can be reduced even by taking a midday siesta. Cognitive performance is hampered by cortisol overproduction brought on by stress.
Additionally, it has harmful physical repercussions. Whatever you do, find a method to relax and re-energize. Although it may not immediately increase your IQ score, a well-tuned cognitive function may have a significant impact on your ability to solve problems and raise your score.
Develop Mindfulness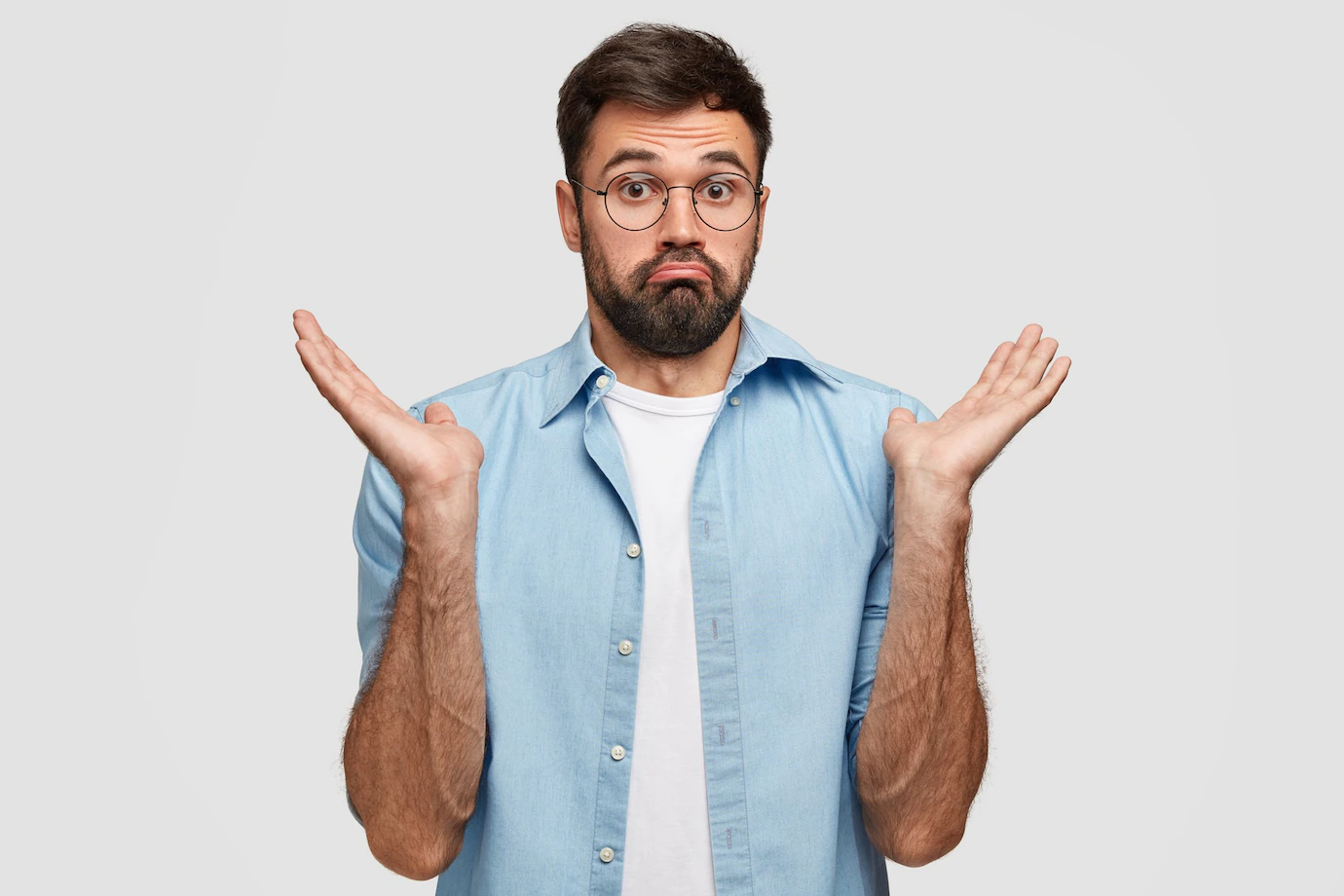 Most of us go about our days without really thinking about what is going on in our surroundings. We wouldn't do anything if we always paid attention to everything, therefore this is somewhat out of necessity. But you should occasionally seize the chance to focus intently on the little things in life. Observe how the sun moves throughout the day. Look closely at the park's flowers or the individuals in your immediate vicinity. Your brain will get more trained and attuned to your environment as you become more aware of your surroundings.
Push Yourself to Accomplish New Tasks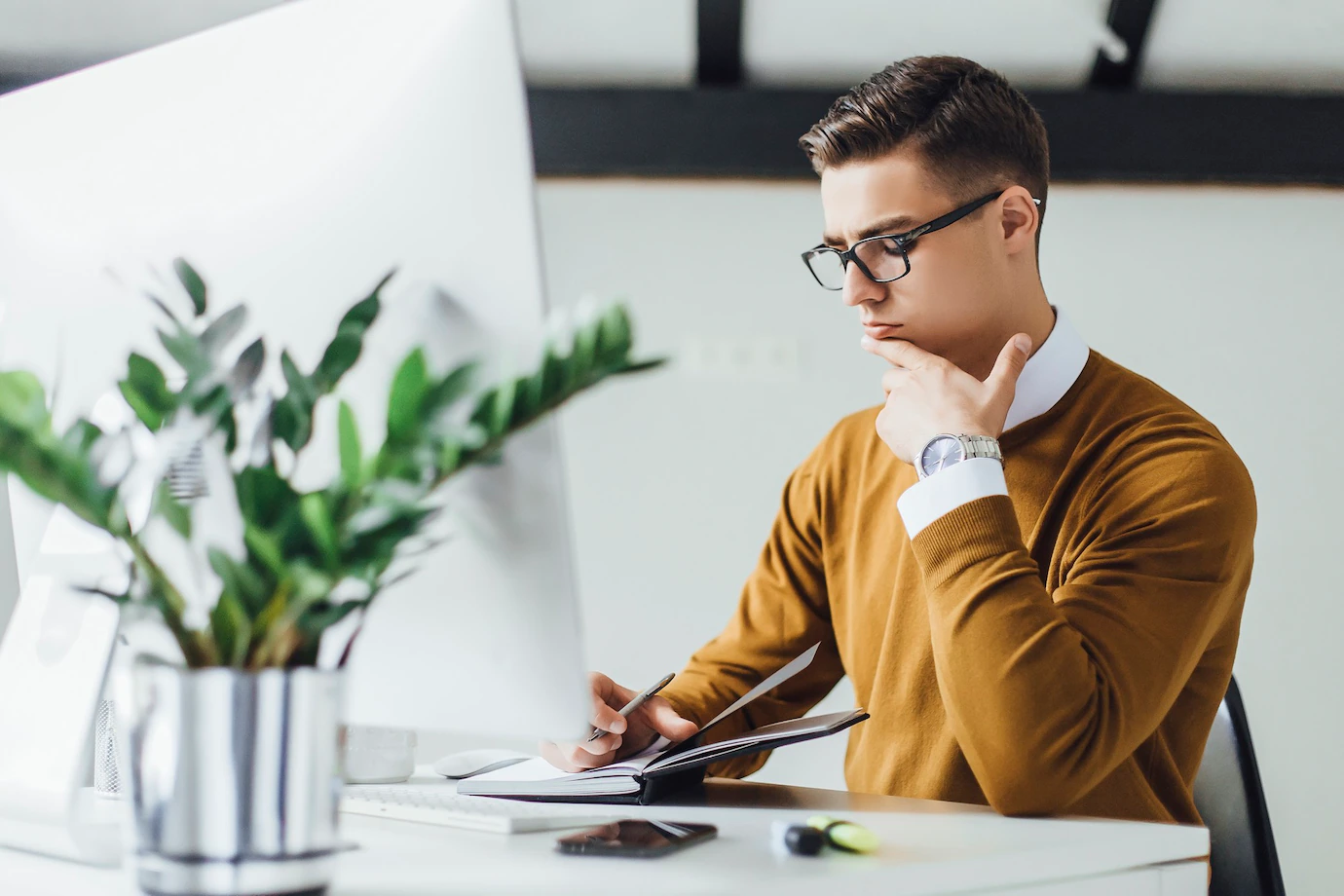 To stretch your mind and raise your IQ, set a challenge for yourself to learn a new language, engage in intellectual activity, or read challenging works. According to studies, the brain benefits from mental challenges such as new tasks. For this reason, experts advise learning a new language as a mental activity that can help you connect concepts from many cultures. Other suggestions for increasing intelligence include reading difficult novels, picking up a cerebral hobby like chess, or honing your problem-solving abilities by finishing brainteasers and logic puzzles like Sudoku and crosswords.
Final Thought
Your most valuable asset is your mental well-being. You need a smart mind if you want to succeed. You must provide your brain with the resources it requires to succeed to achieve that. There are numerous ways to increase intellect. The ideal strategy is to continue learning and to work smarter, not harder. You may also be able to increase your IQ in some less obvious methods. Give your brain the boost it needs by doing so now! There is an option for everyone, whether they choose a simple or difficult manner to accomplish this.