How Important is Your Intelligence Quotient?

You might be wondering how important it is to have a high IQ (or, as many people call it, intelligent quotient). While some would argue that it doesn't matter at all and that the only thing that matters when you are dealing with other people is how they treat you, the truth of the matter is that having high intelligence does come with some advantages in life. We will go over some of those here.
Is Intelligent Quotient (IQ) Important?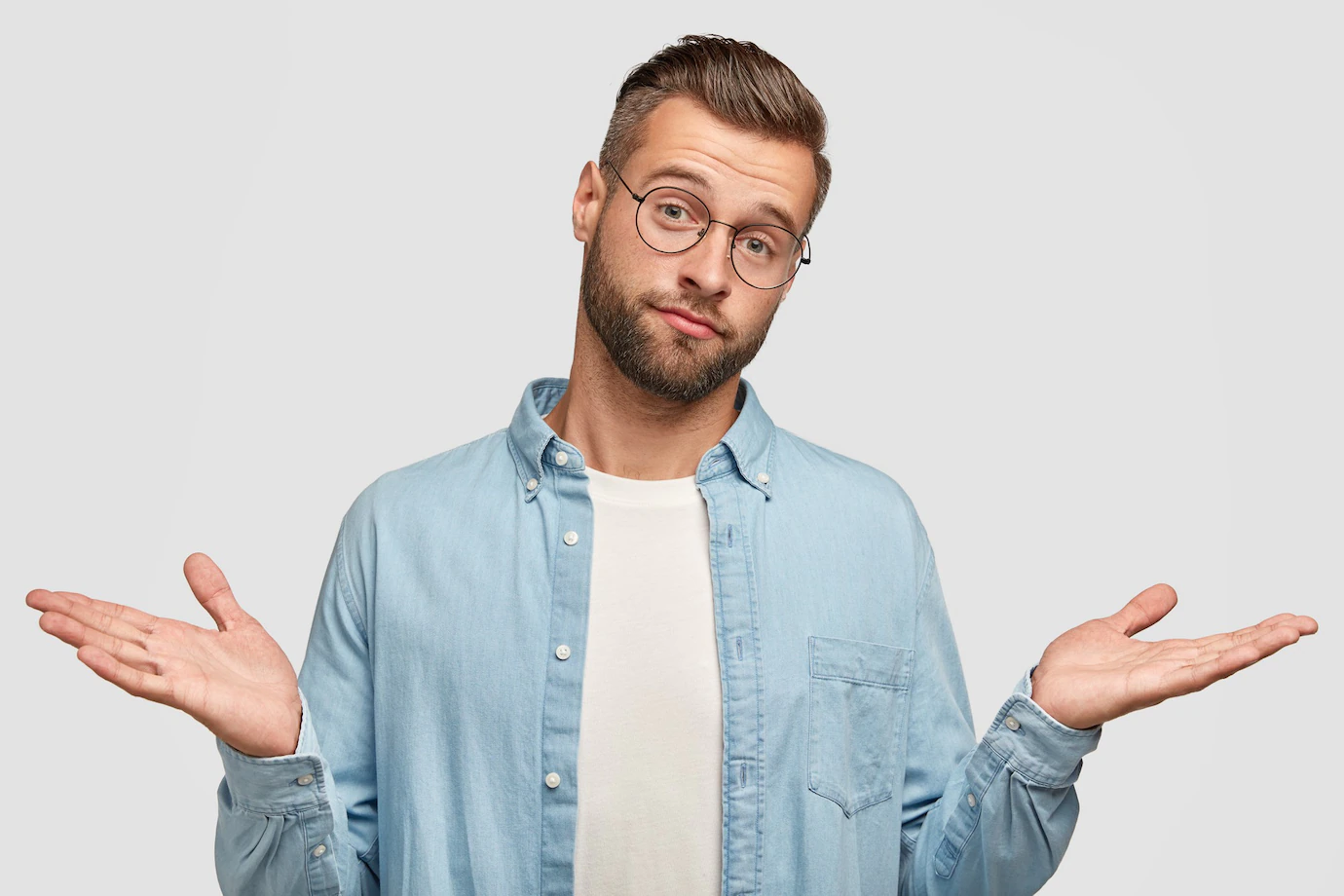 It depends on your goals, so the answer to this question is challenging. An individual can have a successful life even if they have a low IQ, and vice versa. Irrespective of their IQ, the vast majority of individuals have the ability to learn. But some people simply have a faster or easier learning curve than others.
A special education program in schools is essential for kids since some people struggle in one area or have weaknesses in one or more forms of intelligence. The teacher will be able to determine the child's level of need and what area(s) specifically by using his or her IQ score. In contrast, some people possess a natural talent in a particular area of intelligence. They too would gain a lot from a specialized education program created to aid in the expansion and development of their minds.
An IQ score can be helpful for a variety of reasons, including but not limited to:
Assisting with a kid or adult's diagnosis.
Assisting with educational placement and carrying out a suitable educational program for kids.
Aiding companies in determining whether a specific applicant is qualified for a position.
Are IQ Tests Accurate or Reliable?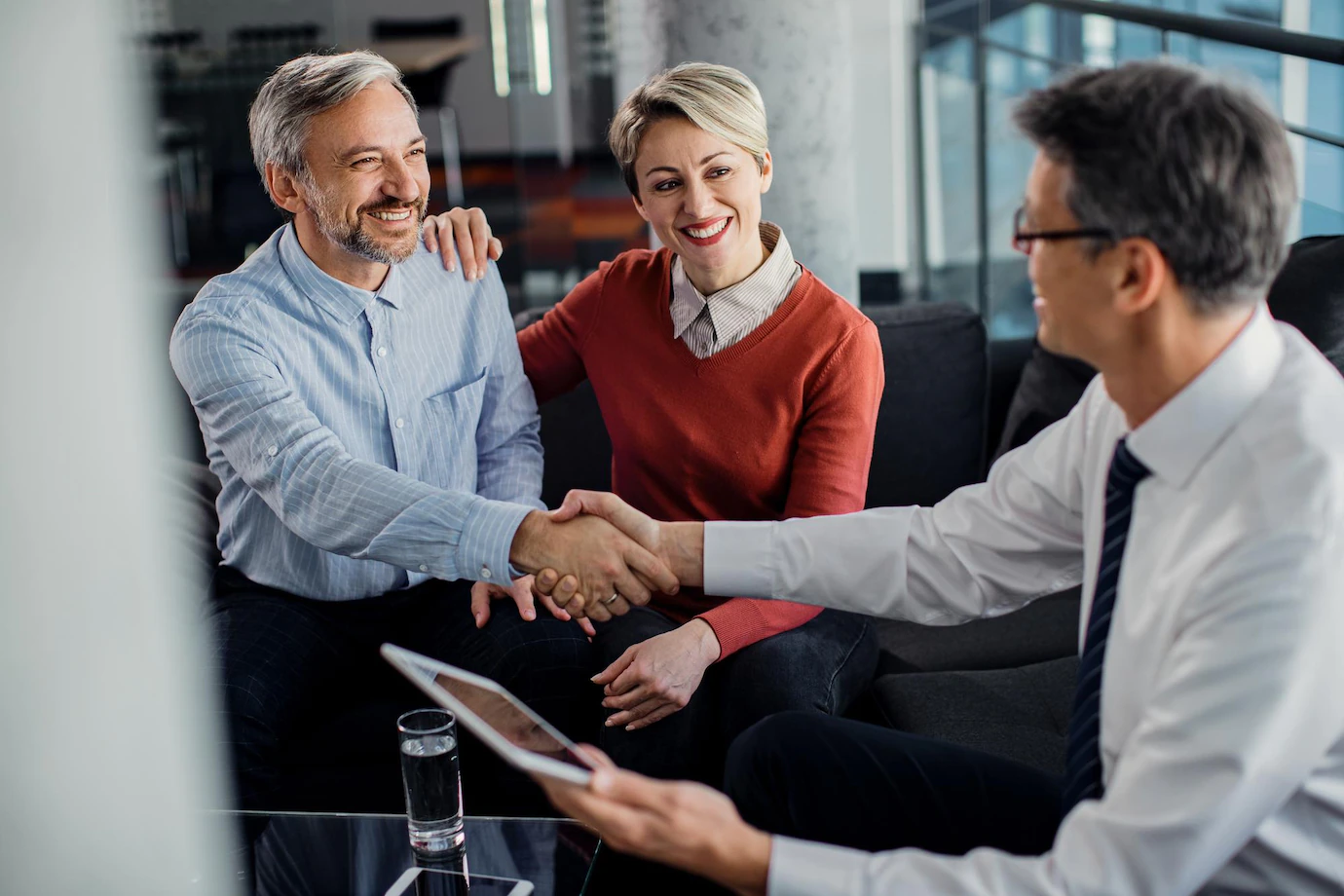 One of the most crucial things to keep in mind is that an IQ test only assesses an individual's potential as decided by that specific test on that specific day at that specific moment in time. The test subject might have been feeling under the weather that day. They might have had trouble sleeping the night before or get into a fight on the way to the test. Results can be impacted even by skipping breakfast the morning of the exam.
Of course, these are only a few instances of the factors that might affect the outcomes obtained that specific day. In actuality, IQ scores are typically very accurate. This is made certain by the psychologist administering the test, who makes sure that they don't only focus on the test result alone. Other considerations might be made, for instance, if they are working with a child. These may include the child's earlier academic success, the child's familial situation, or any additional contributing or contextual elements.
If the results of the IQ test are significantly different from what was predicted given the child's prior knowledge, the psychologist would be prompted to further investigate the potential explanations.
Keep in mind that psychologists are trained to do things like this. They are competent and, while not perfect, do an excellent job of providing accurate and useful IQ findings.
Does success depend on IQ?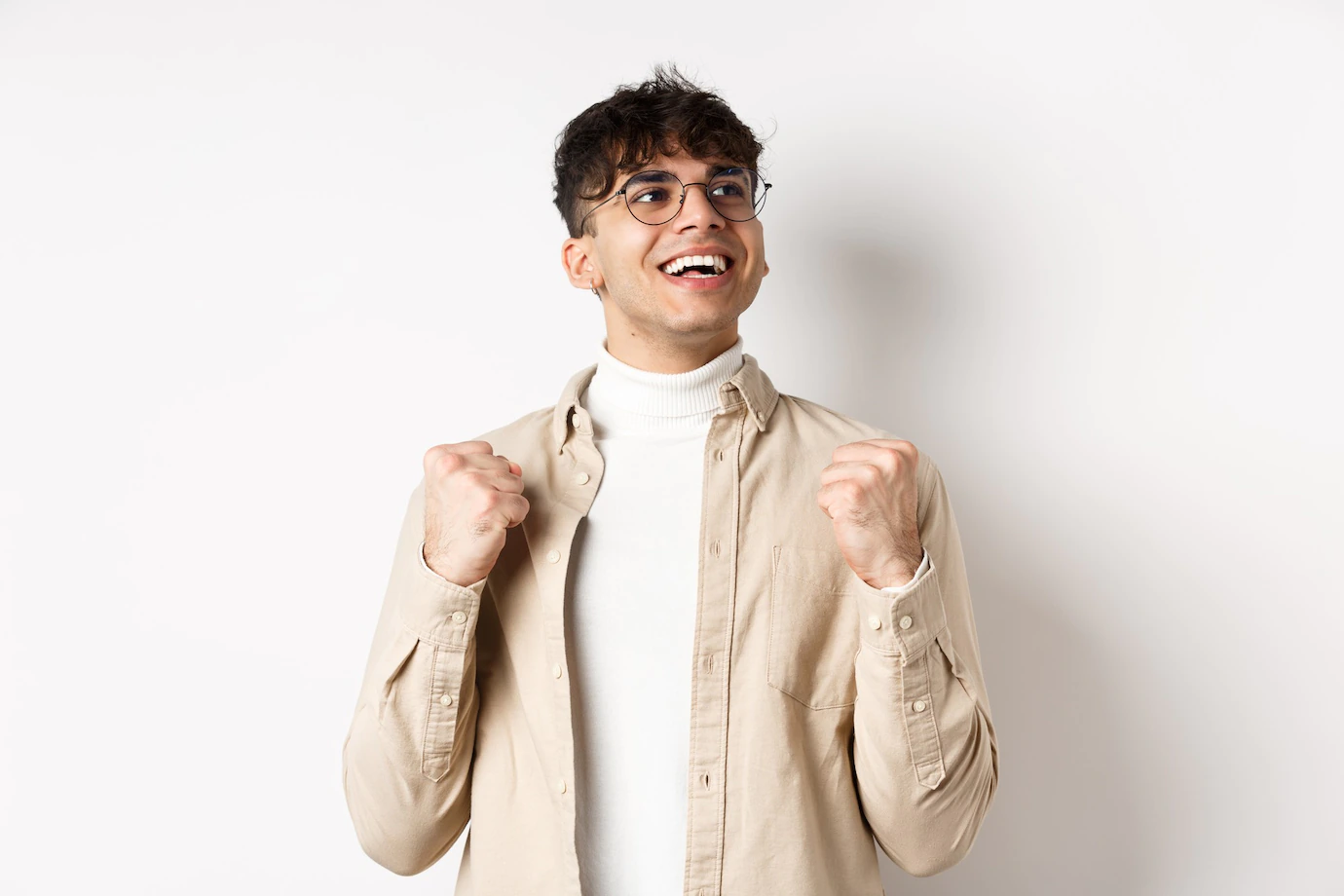 As we just stated, success is not always correlated with intelligence. After all, the purpose of IQ tests is to assess a person's potential. Other extremely significant factors like aspiration, drive, opportunity and the capacity to reason clearly under duress are not taken into account.
Some persons with high IQs also have high anxiety levels, which causes them to perform poorly on tests and exams. Others perform well on tests but have trouble expressing themselves clearly in writing, which is how most exams are administered. Someone won't necessarily perform well in school just because they have a high IQ score.
In contrast, a person with a low IQ and poor academic performance may nonetheless excel in their chosen field, which may or may not be more practical in nature.
It's also critical to keep in mind that an IQ test only reveals the items covered by that specific test. The majority of IQ tests are developed to gauge a set of abilities crucial to the society in which the test-taker resides. What about a talented musician, though? Or a skilled woodworker?
These activities require diverse abilities, but they also require a certain level of intelligence. Simply put, this kind of test cannot measure it.
Which jobs require high IQs?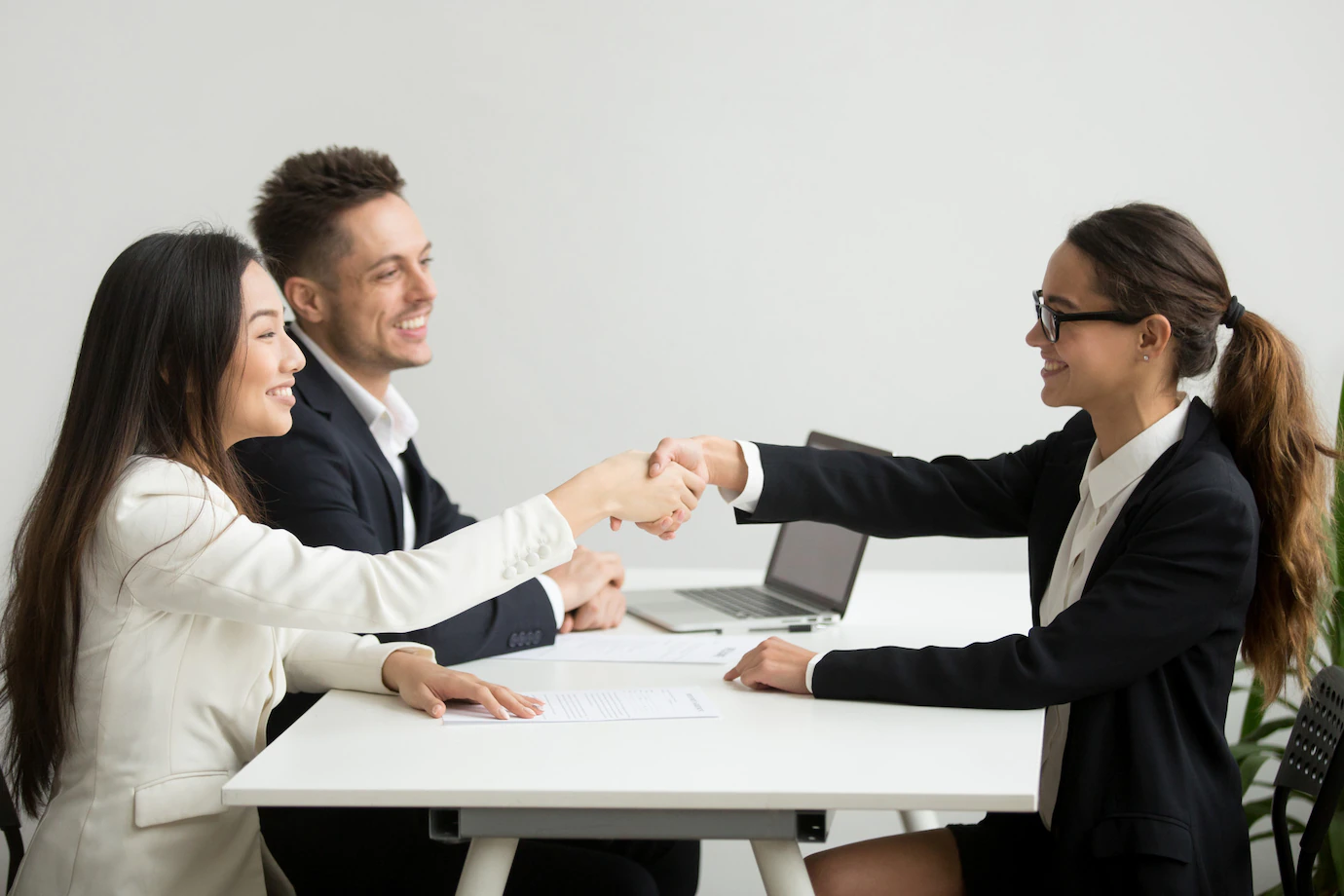 Jobs that require a high level of intelligence include university professors, surgeons, engineers, mathematicians, and some research jobs. IQ is important for any job that requires intelligence and creativity. Some jobs require higher levels of intelligence than others so this depends on the industry and the person's interests. The importance of the intelligent quotient really depends on what type of career someone wants to pursue in life.
Can you improve your IQ by training?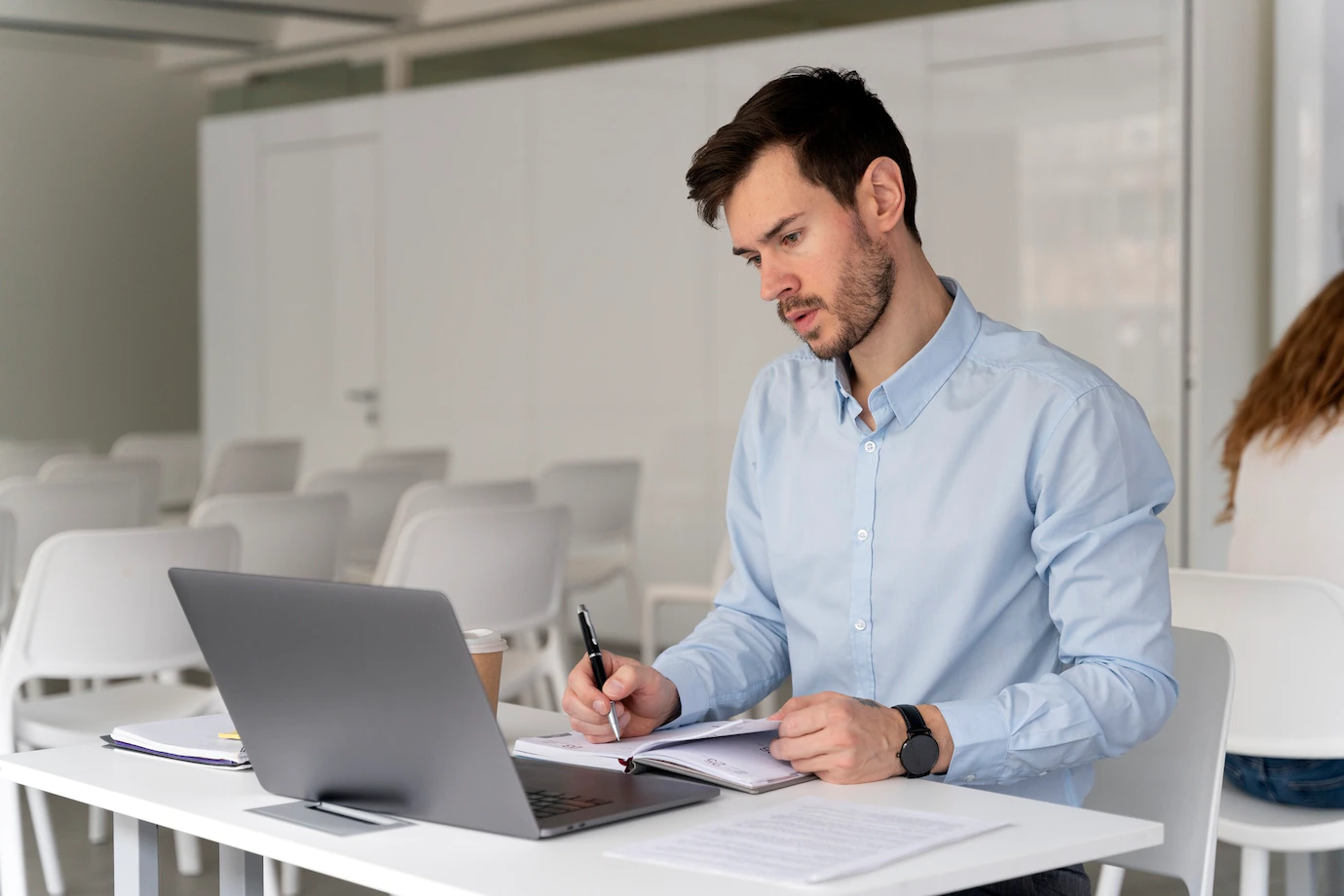 There are some methods you might try if you wish to raise your IQ. Learning new skills or engaging in mentally demanding activities, like reading or playing chess, are two ways to raise your IQ. Get lots of sleep and eat healthily as well. Last but not least, interacting with others will enable you to learn new things and offer you the chance to put what you've learned to the test by sharing it with others.
Final Thought
Although intelligence tests are undoubtedly helpful and have a place in clinical work and education, it's crucial to keep in mind their limitations. Although not usually the entire tale, an IQ score does convey a story. It may be crucial for assisting someone on the path to achievement while being manageable. Additionally, it may be both useful and informative to know.
It's critical to comprehend the significance of your Intelligent Quotient (IQ) and what that entails for your existence. When evaluating qualifications, it might be a factor in some situations, but it doesn't guarantee anything.
It's crucial to comprehend your level of intelligence and how it influences your day-to-day activities. Finally, it's critical that you can understand how your IQ compares to others in your environment who may have IQs that differ from your own.