9 Tips Will Turn Your Child Into a Genius

A high IQ can open up many doors in life, and more importantly, it helps children have higher self-esteem, better problem-solving skills, and stronger social skills than those who aren't as smart. While you can't change the genes your child inherited from you or your partner, there are plenty of things you can do to increase their intelligence. To see how you can make your little one smarter, here's a look at some easy ways to boost their IQ.
Increase The Fats in Their Diet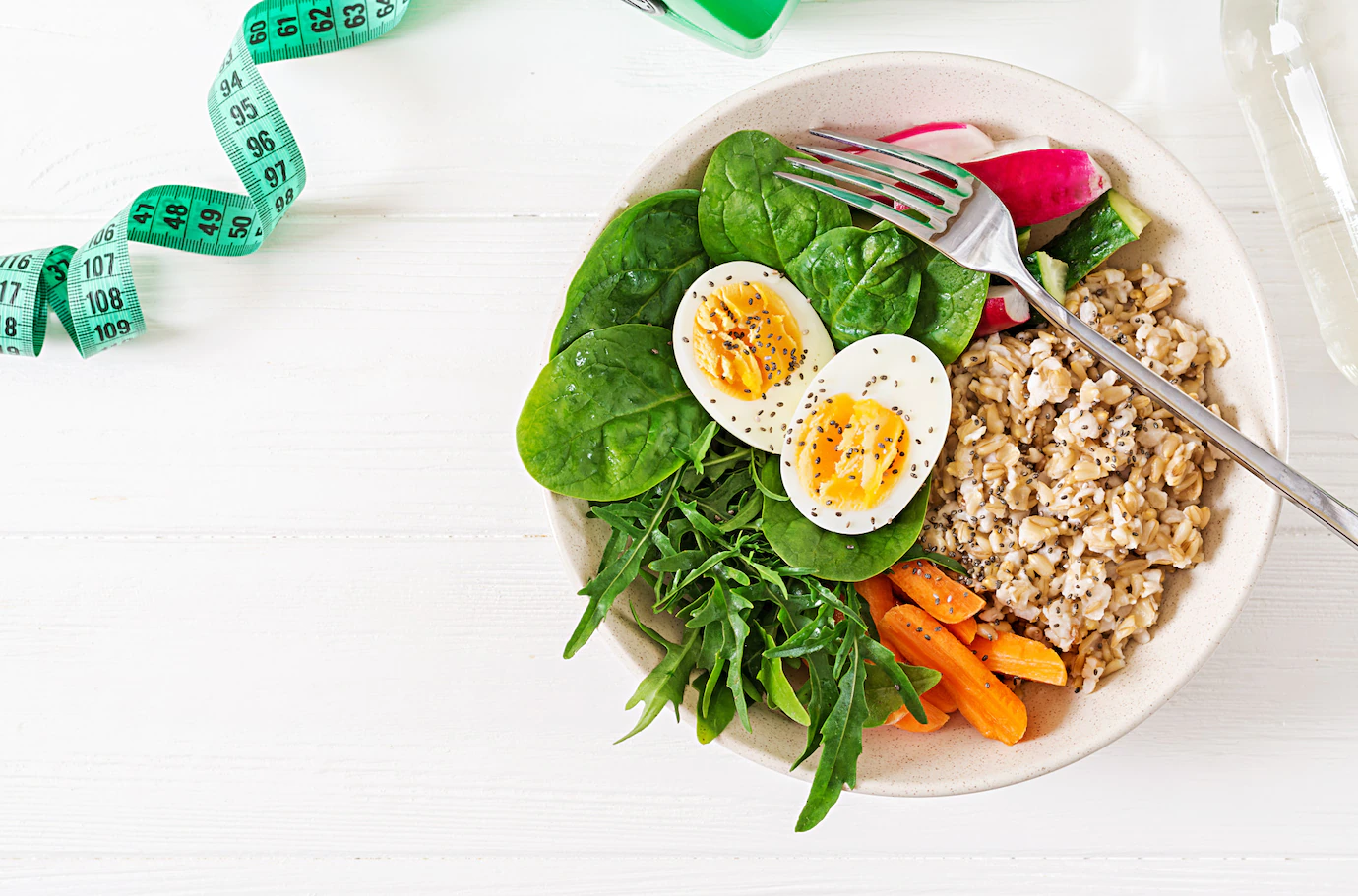 Because the brain is comprised of fat, it is crucial to its growth that the body has access to the right building blocks. Don't hesitate to feed your child avocados, coconut oil, or butter, and consider adding a high-quality fish oil supplement.
Encourage and Help them Read Everyday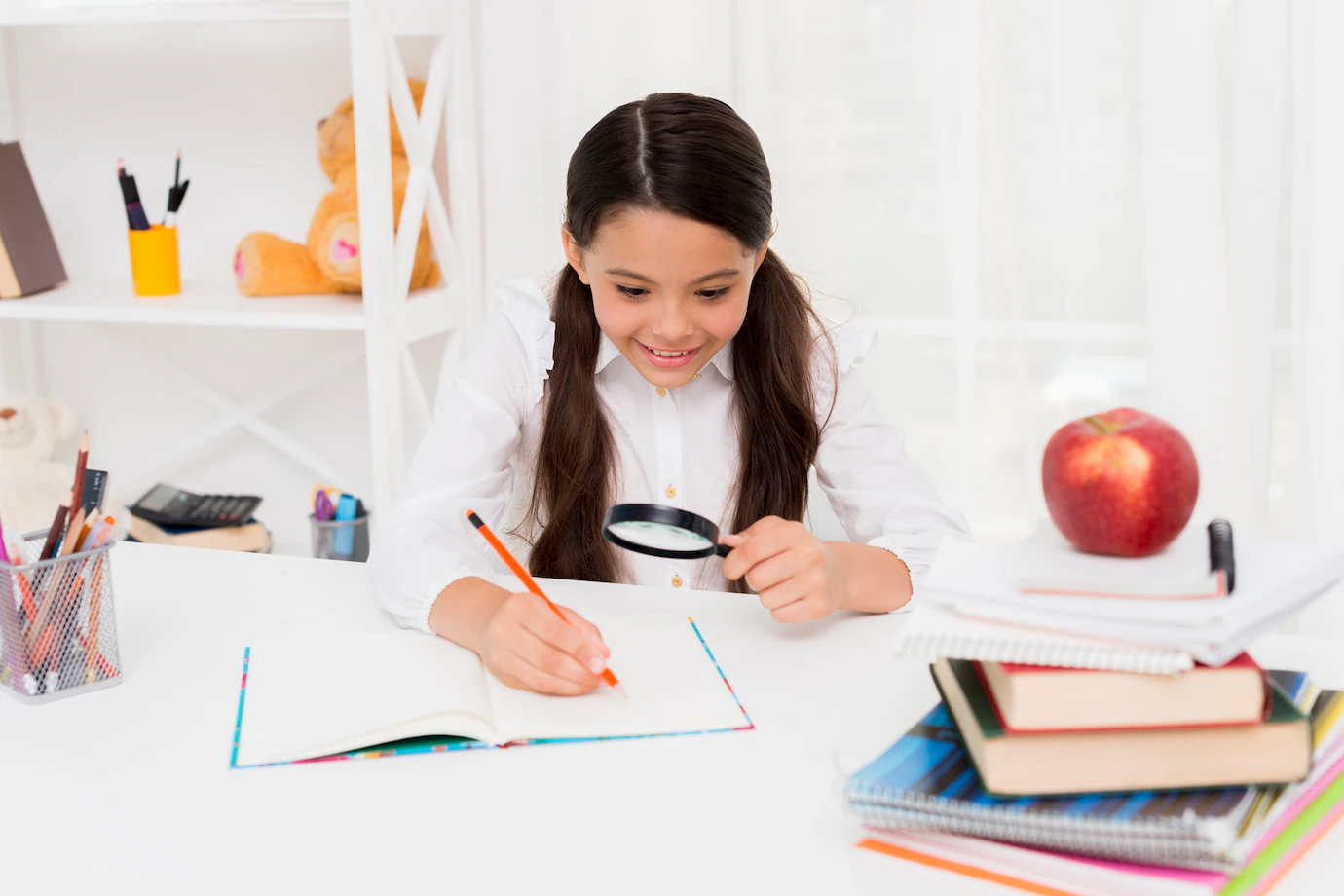 Reading every day is a great way to keep the brain sharp and give your child exposure to new words, concepts, and ideas. Plus, reading with them will strengthen the connection between you and them.
Some experts suggest that reading for just five minutes per day with an infant can lead to increased intelligence scores by age three! You should also encourage older kids to read on their own - maybe even make it part of their homework.
Provide Opportunities for Logical Thinking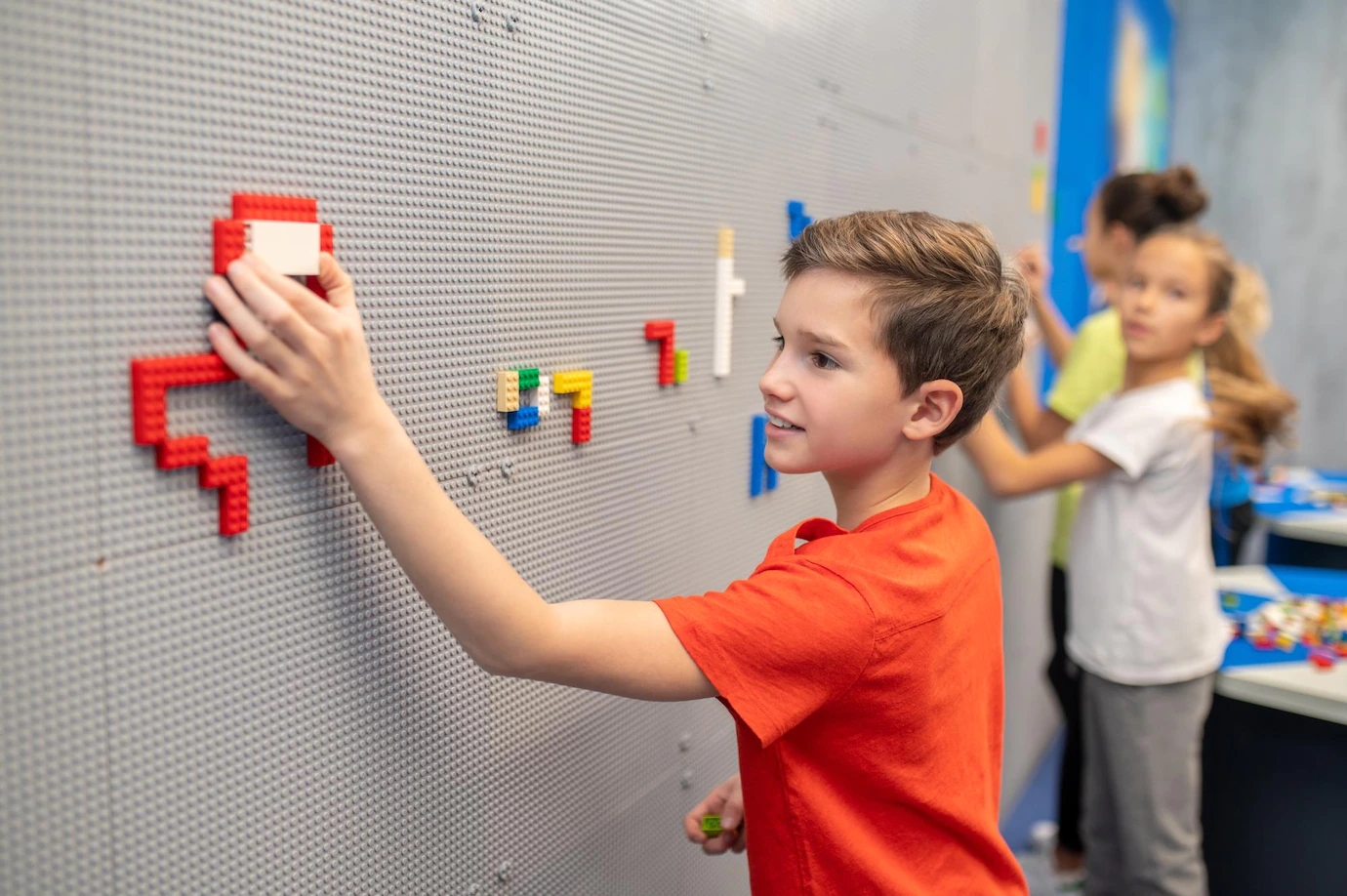 Provide opportunities for logical thinking. One of the best ways for children to become more logical thinkers is by practicing puzzles and games that encourage them to think logically. These games can include things like jigsaw puzzles, crosswords, or word searches. Playing these types of games with your kids will help them find out what types of problems they enjoy solving and which ones they're most successful at solving.
Expose Kids to Learning Via Technology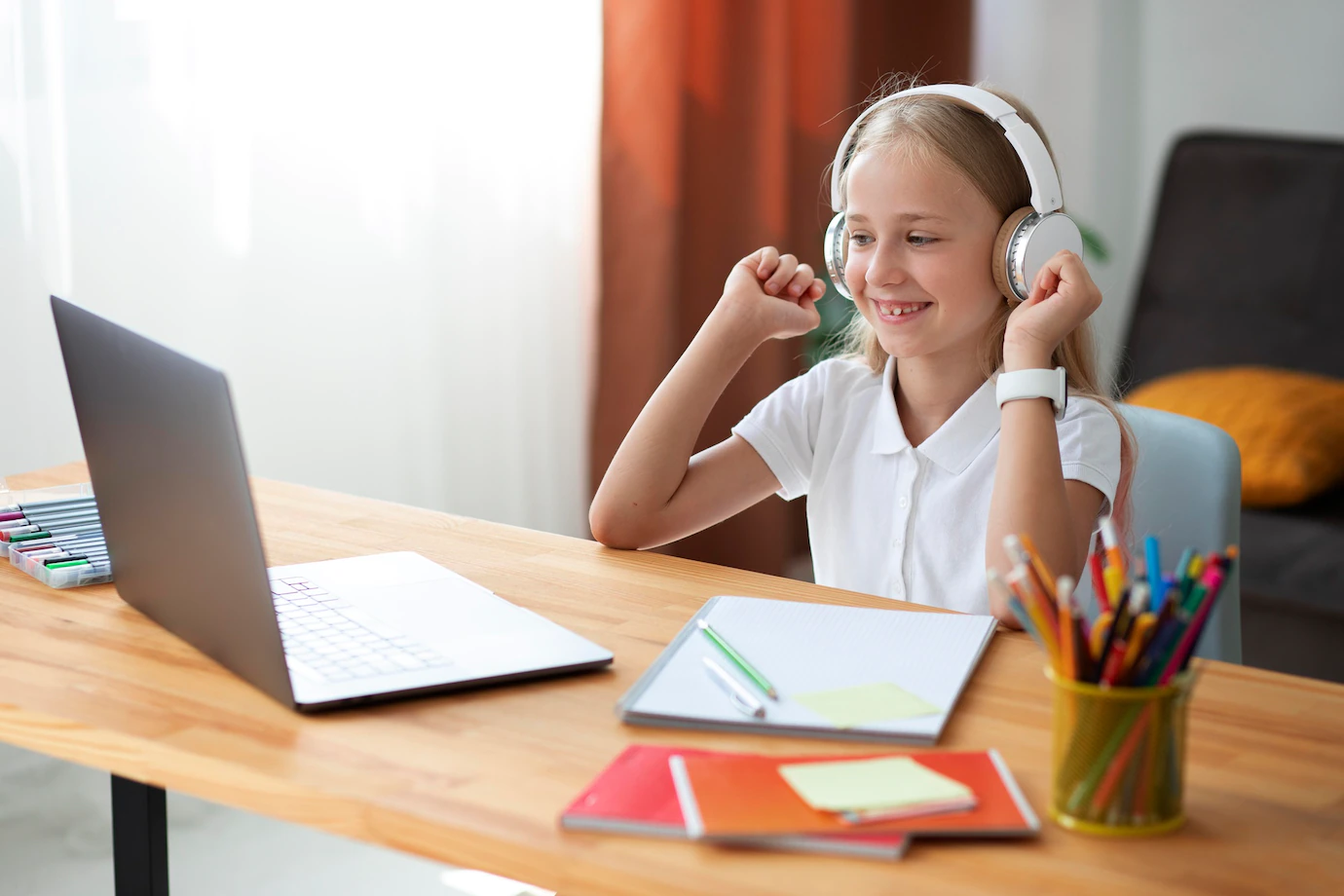 Expose kids to learning via technology. Kids should spend time on the computer and with educational games. This will provide them with an opportunity to learn at a pace that suits them and helps them hone in on what they are good at. And, don't just limit it to work-related tasks- playtime is also important for brain development. Playing different types of video games can improve problem-solving skills, and boost creativity and spatial intelligence.
Encourage Child to Ask Questions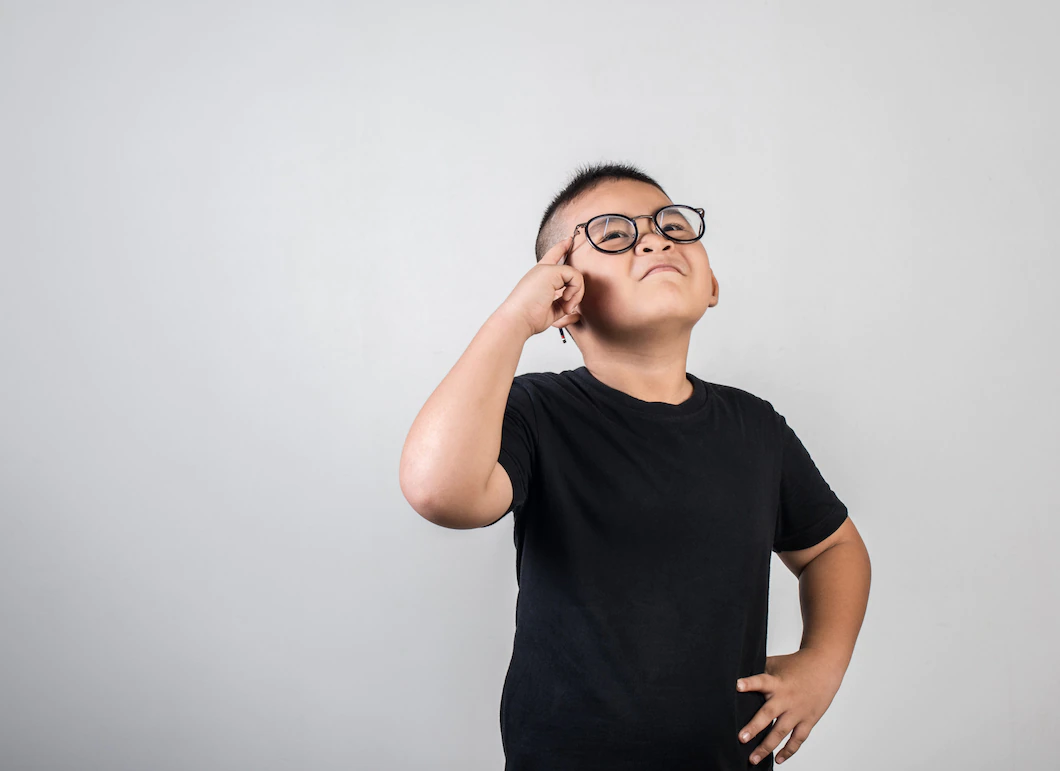 Encourage your child to ask questions. Asking questions is an essential skill for living in the world today, and it's never too early for children to start asking! Helping kids learn how they can find information on their own will also help them develop critical thinking skills.
For example, if they have been reading about dinosaurs and have a question that you cannot answer, encourage them to think about what might be the best way for them to find an answer (e.g., by looking on the internet).
The next time they are reading a book or watching TV, remind them of this technique so they know what to do next time. The more you give them opportunities to practice finding answers on their own, the better equipped they will be for school and beyond.
Avoid Pressuring Your Child into Perfection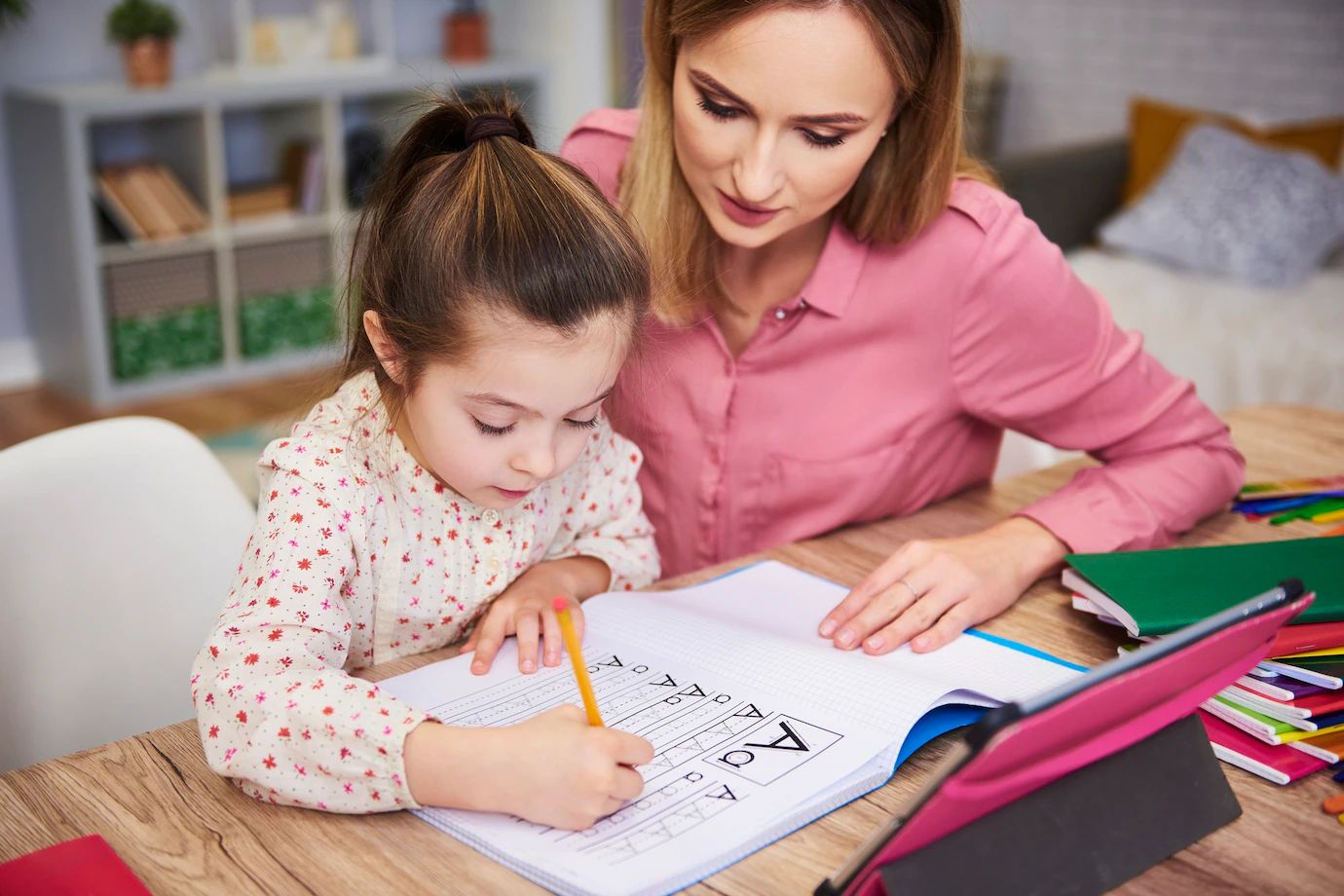 There is no need to pressure your children into becoming perfect. Let them play and be themselves while they are young because the pressure on them will only increase as they grow older. Encourage them when they achieve something and use those moments as teachable moments, but don't push them too hard.
Celebrate the wins with them and help them find other things that bring joy to their lives. This can take many different forms like sports, art, or music - whatever it may be. Parents should also remember that not every child excels at every activity and try to understand what makes their child happy. The most important thing for parents of all children, including geniuses, is love.
Brainstorm As a Family and Reward Ideas with Incentives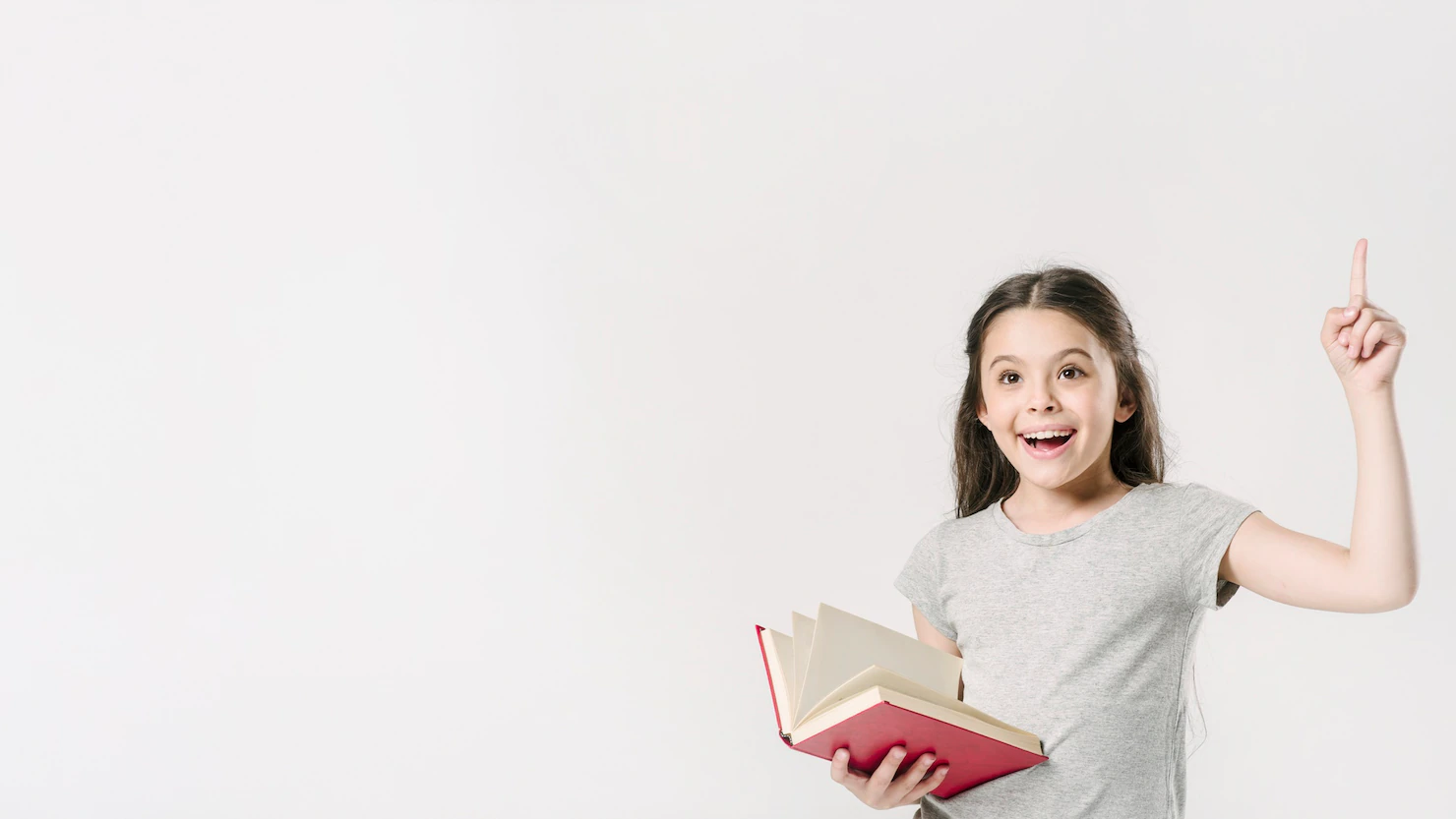 Family time can be a great way for everyone to come up with new ideas, or for the kids to get creative and think outside of the box. As a way of incentive, you can promise that the best idea will be awarded a special reward for example, or the kid who comes up with the greatest number of good ideas might get an extra hour on their iPad time. Once you have created a list of potential incentives, take time to brainstorm as a family.
Help Them Develop Good Study Habits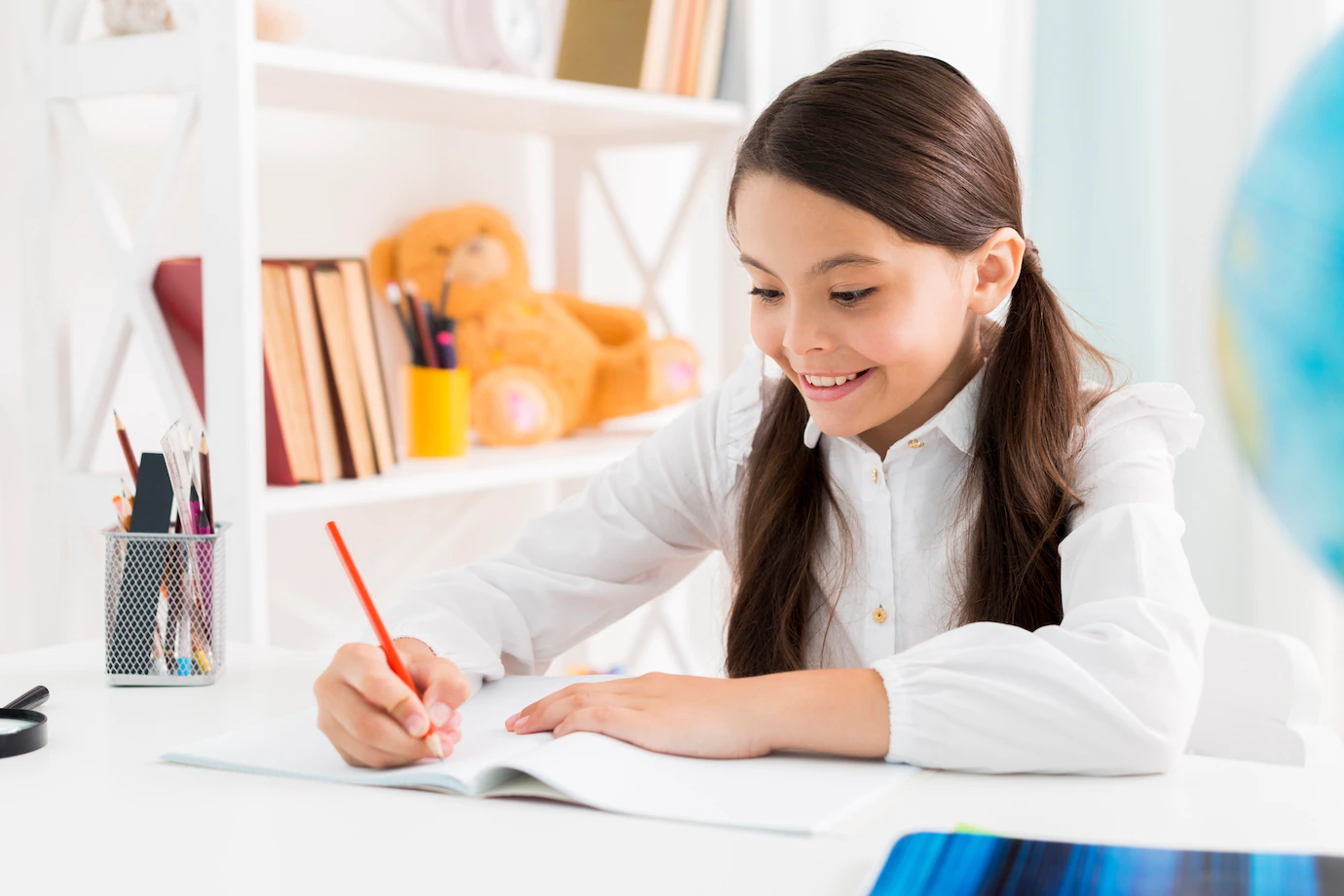 It's never too early to start teaching your kids good study habits. The earlier they develop the habit of studying, the better the results will be. Here are some ways you can help them do just that:
Make sure there's an area where they can complete their homework away from any other activity (like watching TV).
Have them take short breaks every 20 minutes. This will let them focus on what they're doing and give them the energy for learning more.
Make sure they know exactly how long they have before they need to stop.
Help them understand how important it is to finish what they started before moving on to something else (such as playing with toys).
Encourage them by praising when things go well and giving support if things don't go as planned.
Listen To Their Interests and Don't Force Them into Ours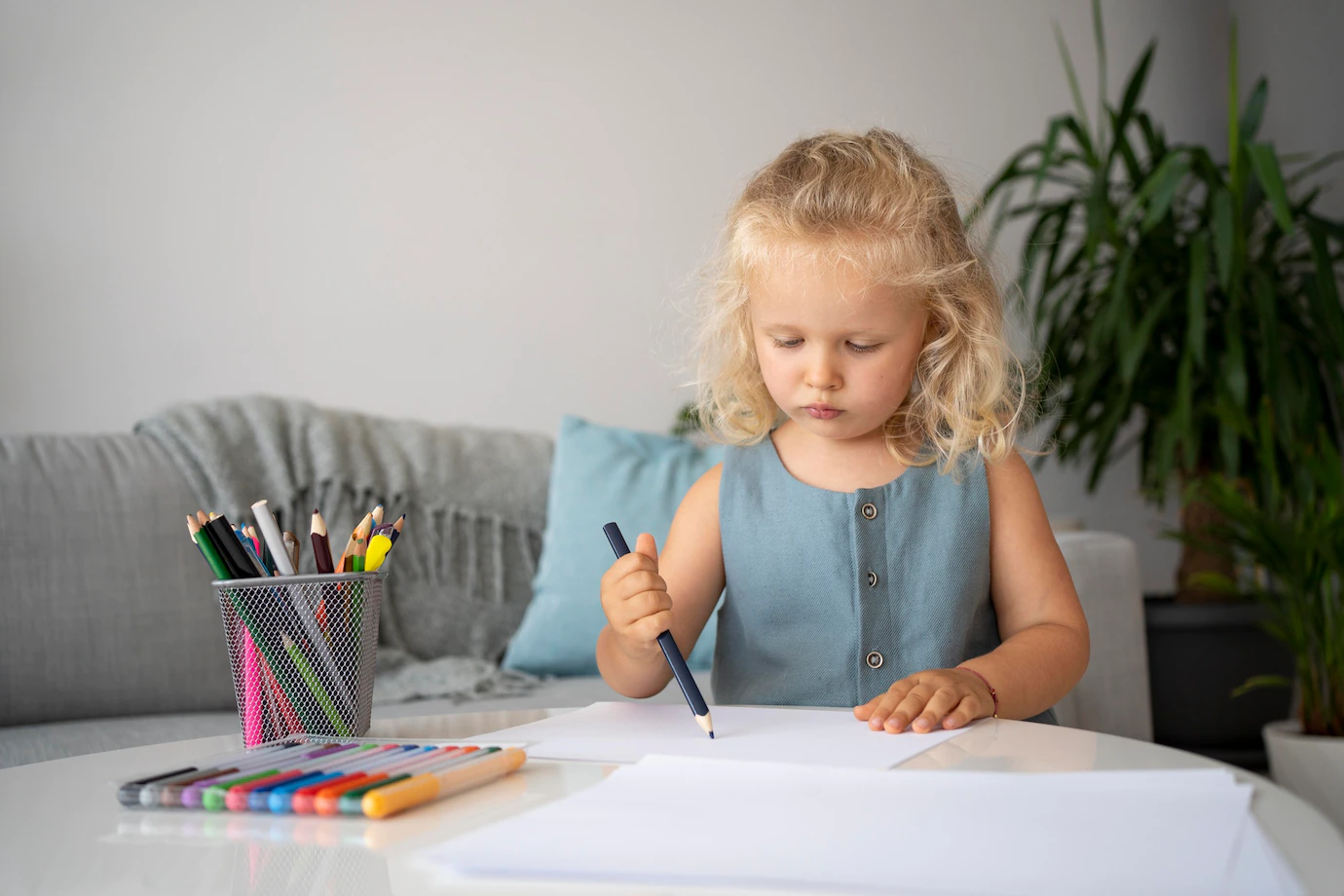 As parents, it's tempting to want our children to be like us. We will push them in the direction we think is best for them and make suggestions of things that we feel will help them be successful in life. However, it's important that we respect our children's interests and not force ours on them. When they love what they do, they'll put more effort into it which will ultimately lead to higher performance and increased IQ.
Final Thoughts
Many parents want to give their children the best opportunity to succeed, which often includes ensuring they have the highest IQ possible. Parents can increase their child's IQ with some simple and effective tips like the ones mentioned above.
It is important that parents show an interest in their child's education, and provide the resources and support for them to learn. If you are struggling with getting your child to read or do math homework, find a way to make it fun. Some ways include turning on music or letting them watch their favorite TV show while doing homework.