9 Reasons Why IQ Scores Matter More Than You May Think

For many years, experts and academics have disagreed about the significance of IQ levels. Now and then, a new piece reignites the discussion, with comments from both sides. The truth probably lies somewhere in between. These tests will undoubtedly evolve with time, but IQ scores continue to assess highly valuable aspects of human aptitude in particular fields.
If you want to get into a good college, get that dream job, or even just feel accomplished in general, then intelligence can be very important in determining your future success. But how do you know if you're actually smart? As important as it can be to know how intelligent you are (or aren't), there are plenty of other factors involved with measuring IQ, such as whether intelligence can be measured and what exactly IQ tests measure. This article will break down the reasons why IQ scores matter more than you may think.
A Measure of Academic Success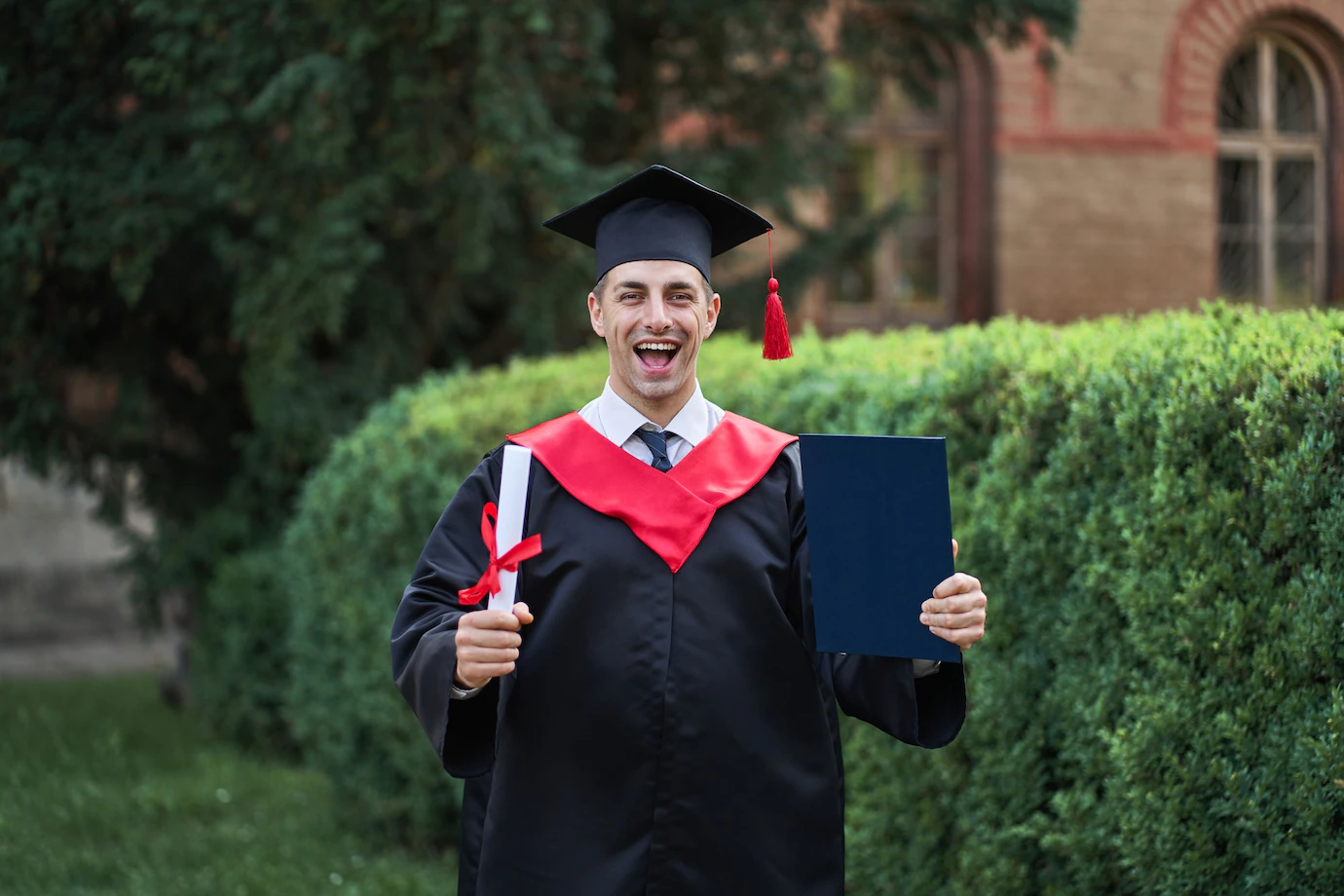 Let's start by taking care of the most evident issue. The possibility of an individual succeeding academically is indeed predicted by IQ test scores. To determine a student's placement, schools frequently use tests that assess how quickly they can apply new material to solve complex issues. How well you can adapt to new conditions and learn new things does have an impact on how well you can manage academic courses. Of course, other qualities like motivation and tenacity won't affect your results
They Help Identify Challenges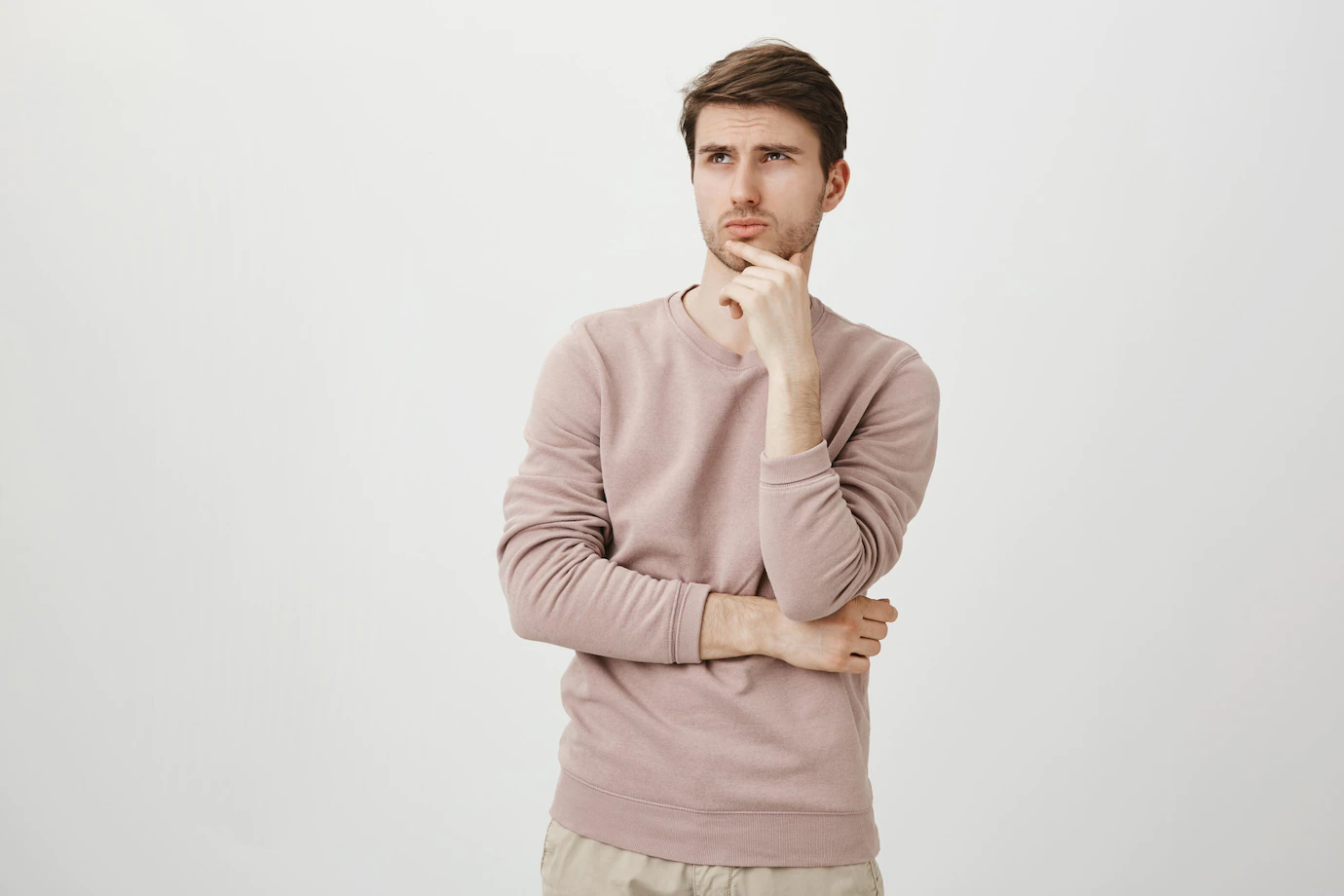 Despite their flaws, IQ tests do assist teachers in identifying pupils who would benefit from using different teaching strategies. Low test results do not determine a student's future. Instead, they can serve as the foundation for an innovative teaching strategy that will focus on the student's strengths and develop new skills in areas where they fall short. By giving pupils IQ testing, teachers can get a better understanding of the difficulties they are dealing with.
IQ Tests Act as an Inspirational Benchmark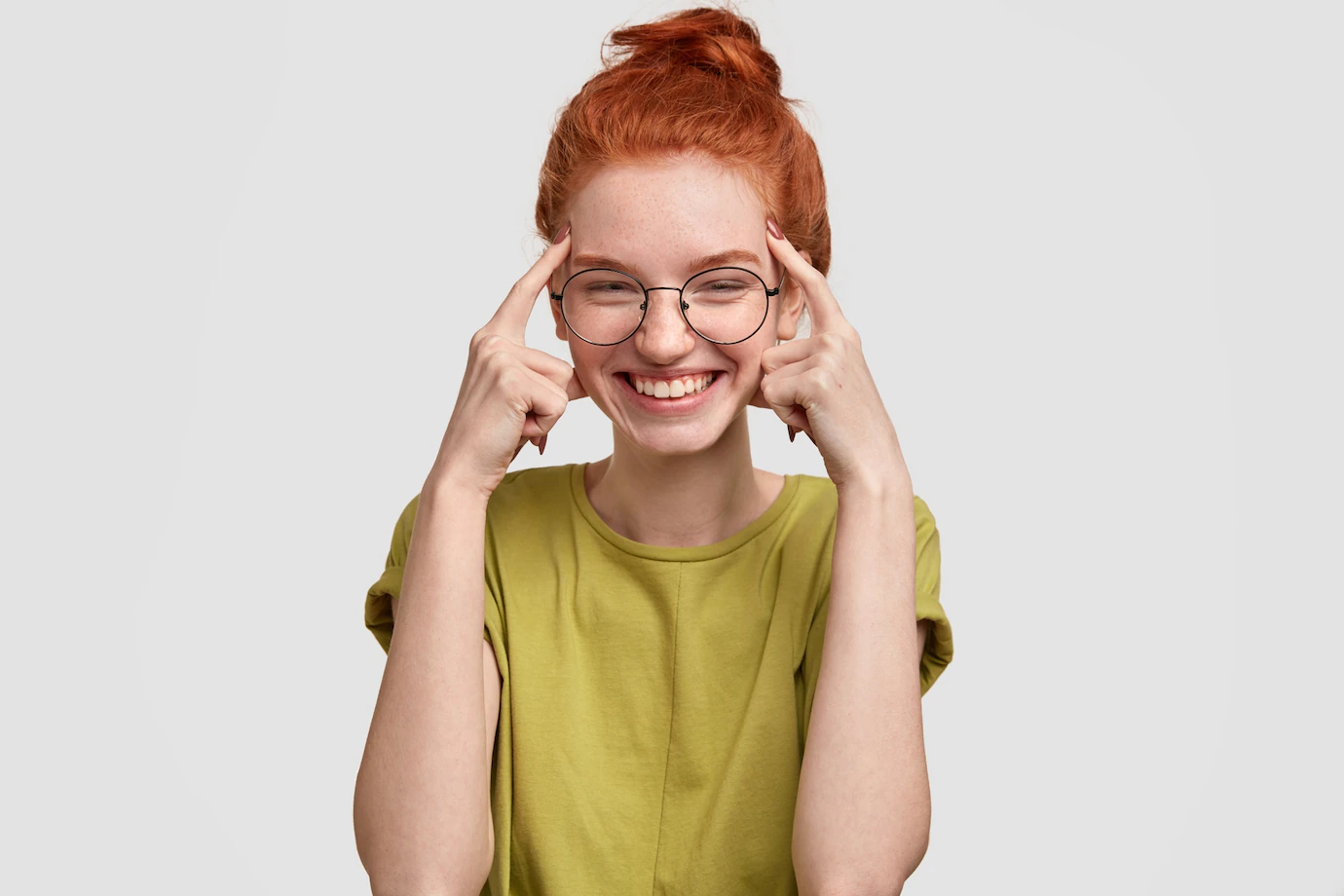 Any discussion of standardized tests must take into account the socioeconomic gap. Children who are exposed to a variety of academic and social contexts by their parents typically perform better on these examinations. Others succeed despite their circumstances; despite the challenges, some people experience as a result of their backgrounds. Instructors or teachers can give those children greater possibilities in this manner. In the meanwhile, teachers might focus on improving their teaching methods to raise the performance of the remainder of their students.
Suggestions Regarding Your Potential Career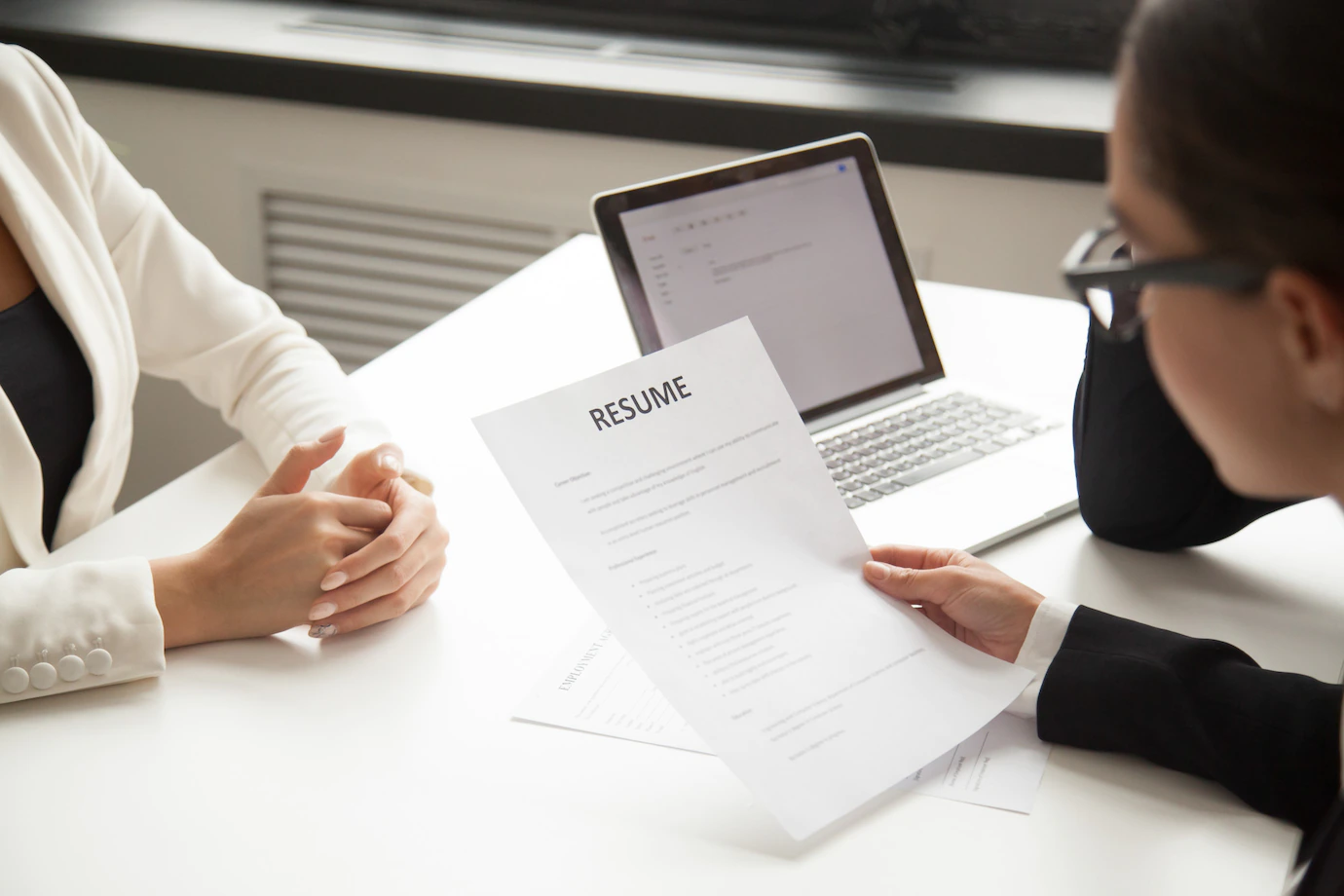 IQ tests might provide you with tips regarding your career. Higher scorers typically perform better in almost every job. This isn't just applicable to very technical positions. It also holds office jobs and jobs in blue-collar industries. IQ levels are a good indicator of a person's problem-solving abilities, whether they be a doctor, computer engineer, or mechanic. Once more, IQ does not determine fate. It merely indicates a person's potential aptitude for logical activities.
Social Life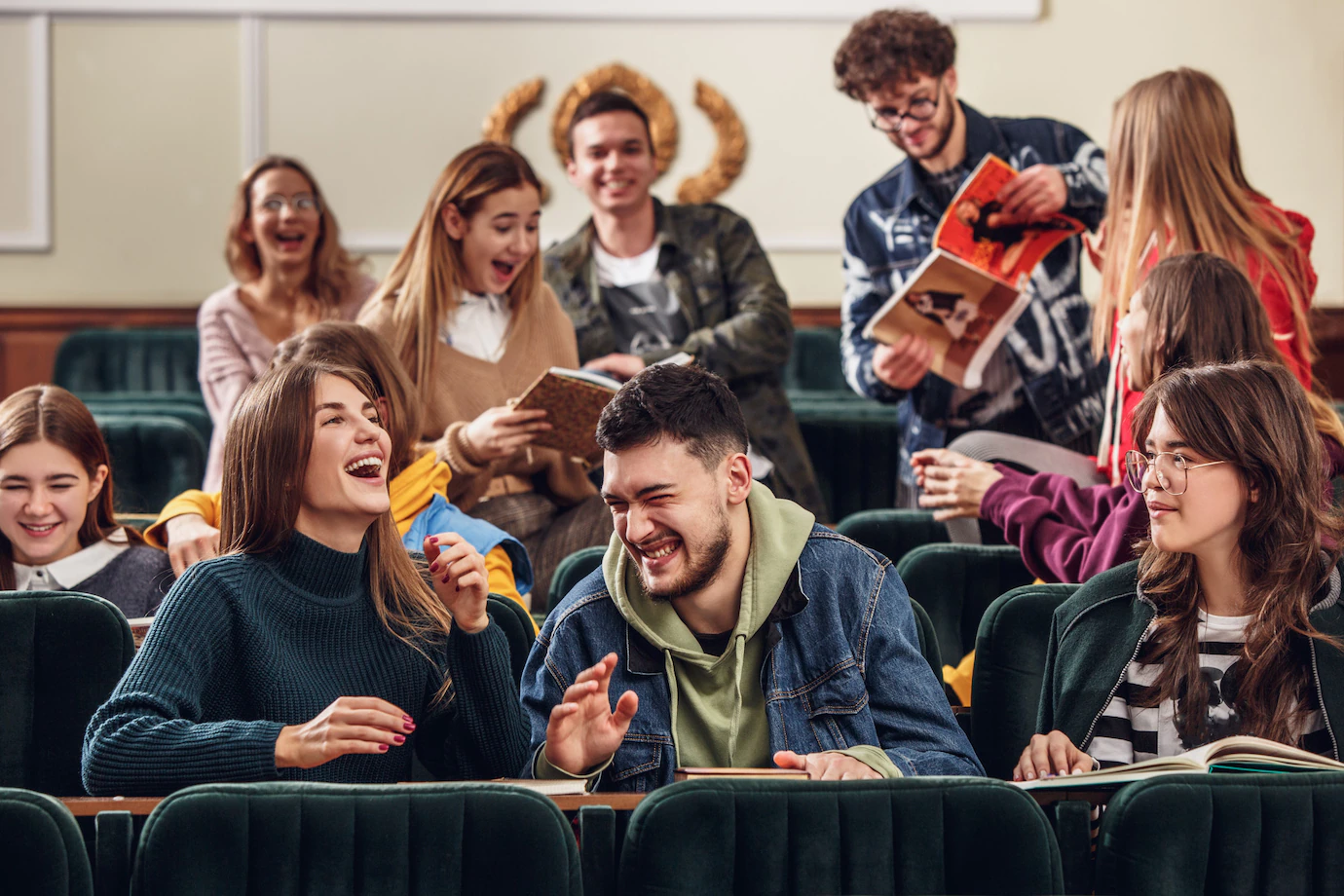 Your social life can make the difference between being happy and merely getting by. Loneliness is a major problem. It has been discovered that people with higher IQs are less prone to experience loneliness since they can amuse themselves and find companionship in more inventive ways. Additionally, intelligence enables individuals to establish stronger bonds with their family members and better interactions with others. These skills enable you to build solid support systems that can get you through challenging periods in life!
Organizations and Businesses Embrace Them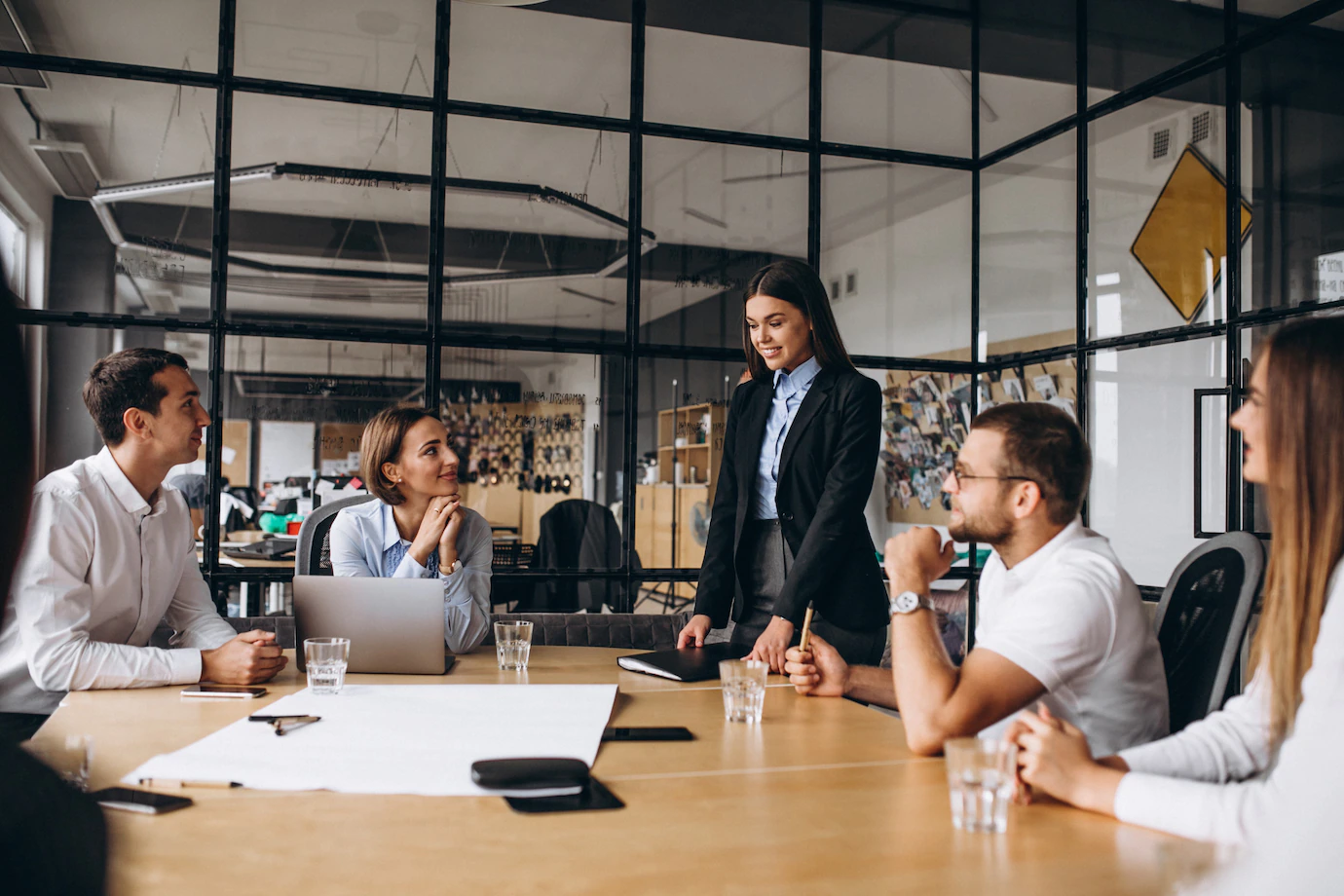 Companies continue to use indirect methods to assess the intellect of their employees, even in jurisdictions where IQ testing is no longer accepted for job applications. Like IQ tests, some of the more bizarre interview questions that have gained popularity are meant to elicit a candidate's capacity for problem-solving. These do, at least in part, gauge a person's likelihood of success in the job, as evidenced by the fact that some of the most prestigious companies and organizations in the world still employ them.
Life Satisfaction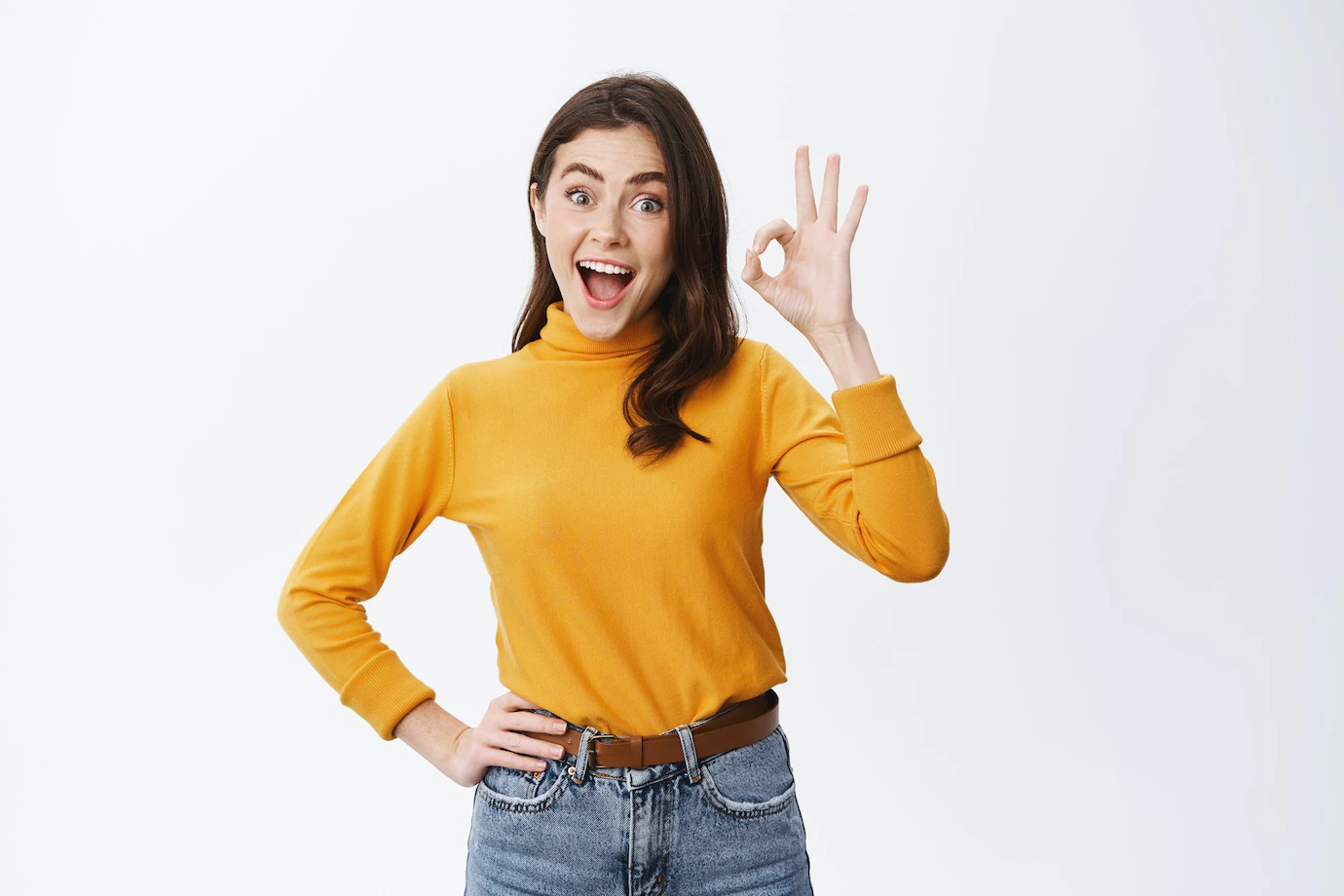 Intelligence is one of the most crucial elements that affect life satisfaction. Higher IQ scores are typically associated with happier, healthier, satisfied, and more fulfilled lives. According to studies, persons who scored lower on intelligence tests are much less satisfied with their marriages, workplaces, and relationships than those who scored better. A favorable view of one's talents can influence many elements of one's life, as we know from research on self-esteem.
Predict Future Health and Lifespan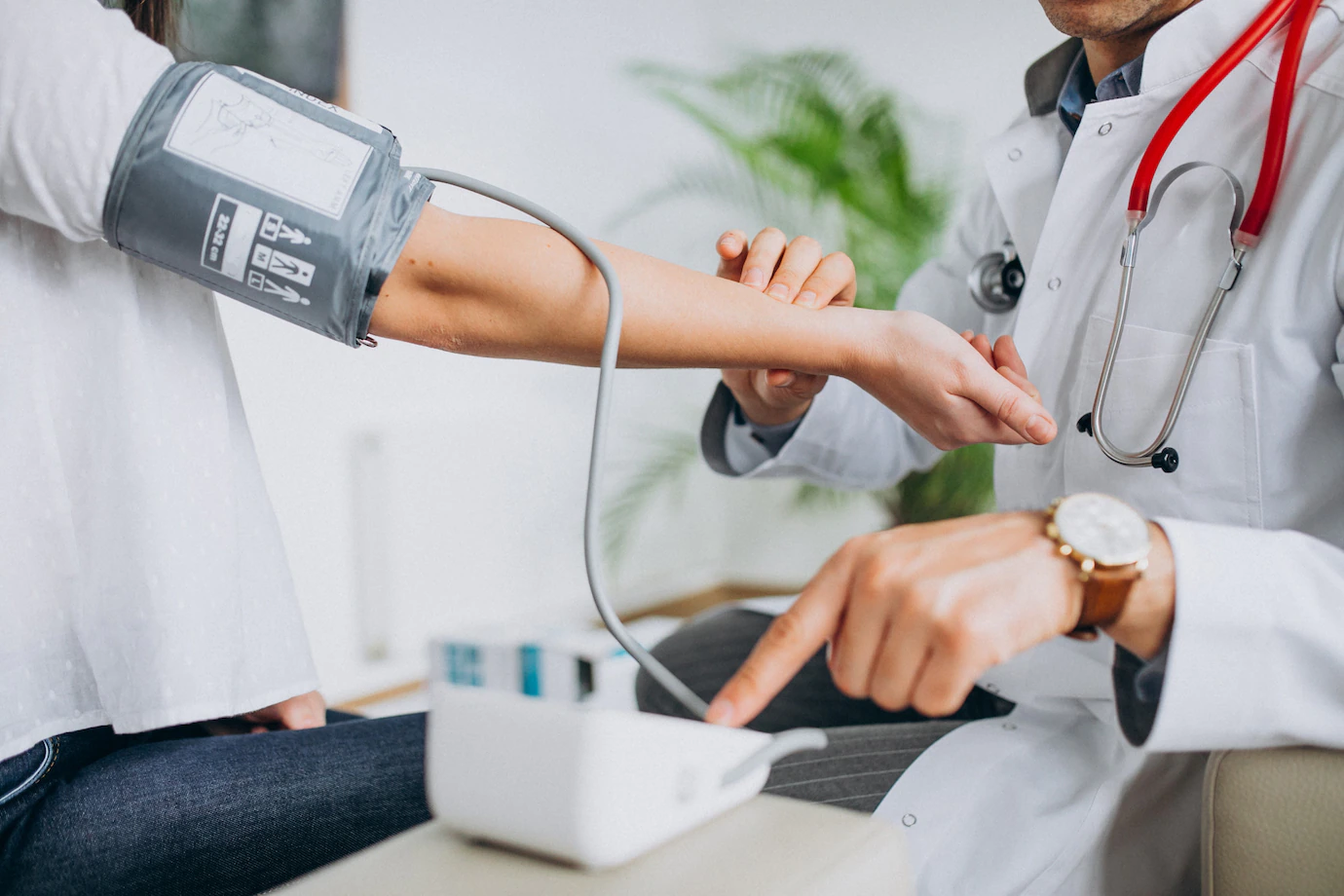 Having a higher IQ has been shown to correlate with better health and lifespan. This is large because intelligence predicts future health behaviors, such as being less likely to smoke or drink heavily. Higher intelligence also correlates with lower stress levels, which helps one avoid negative health effects from stress, such as heart disease and depression.
Ability To Handle Life Challenging Issues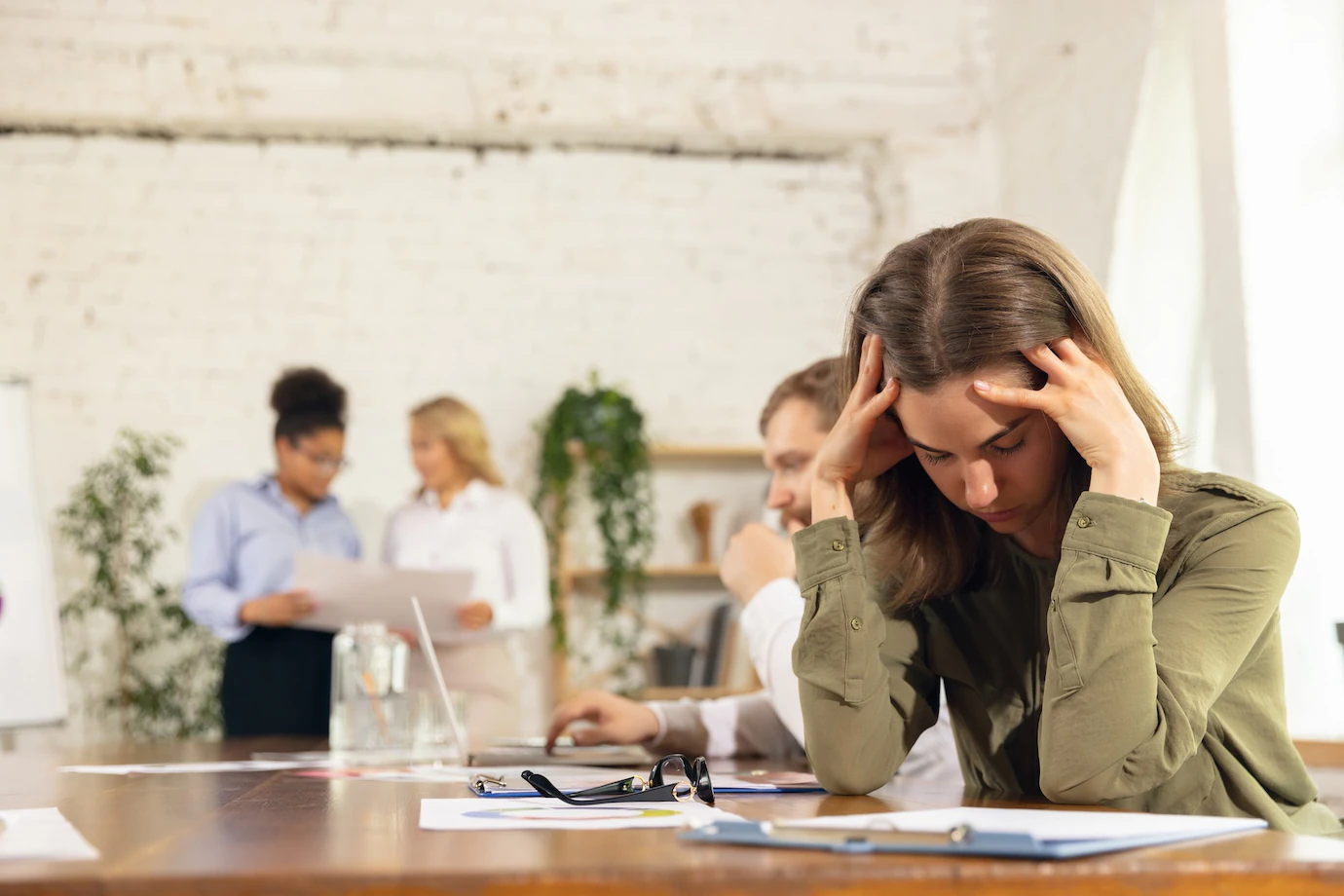 Higher intelligence also relates to better coping skills. Those who are more intelligent tend to be able to handle difficult situations in healthier ways than those who are less intelligent. They do not get into as much emotional distress when faced with hard times, but rather look for solutions instead of simply wallowing in the problem
Final Thoughts
An indicator of intelligence is the IQ, which has some predicting power for certain people. However, these results are also constrained and don't provide a whole picture of a person's capabilities. Testing many talents and seeing how they relate to one another is the greatest method to discover a person's intrinsic ability.
Although an IQ score is not the only measure of intellect, it may be a useful place to start when trying to understand someone else or yourself. As with other things, genetics play a significant influence in establishing your prospective degree of intelligence; nevertheless, even if you are not naturally endowed, you may take action to develop your cognitive talents.
Additionally, if you are unsure about your IQ test results, you should think about taking one to learn more about your mental processes.